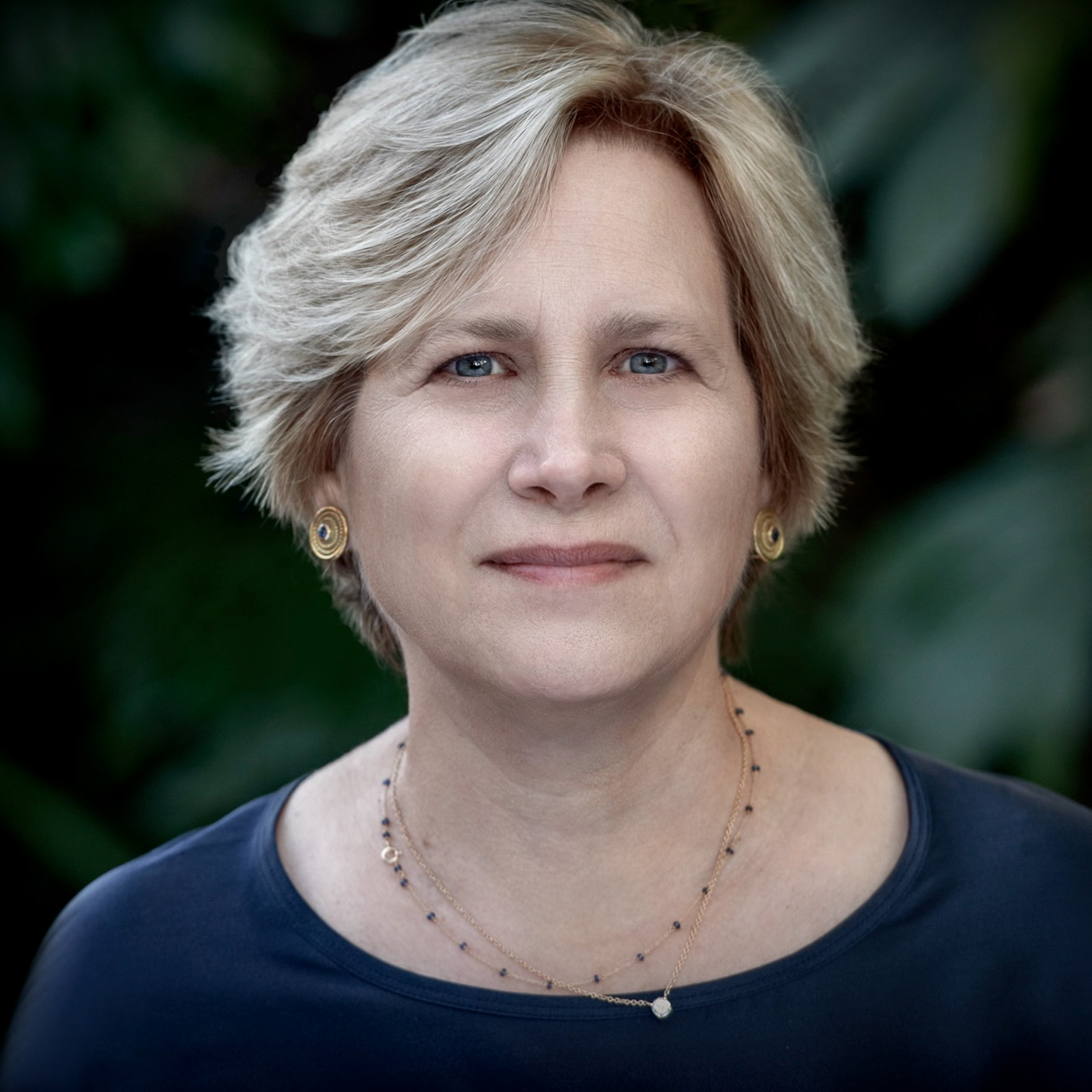 Marla Stone
Andrew W. Mellon Humanities Professor
Rome
Biography
Marla Stone, a professor of modern European history at Occidental College in Los Angeles and a 1996 Rome Prize Fellow in post-classical humanistic studies, is the Andrew W. Mellon Humanities Professor at the American Academy in Rome.
Stone began her career at Occidental College in 1994, after earning a BA in history from Pomona College in 1982 and a PhD in history from Princeton University in 1990. Her interdisciplinary scholarship on Fascism, Nazism, and authoritarianism blends political history, the history of ideology, and cultural history. Stone has held residential fellowships at Princeton University's Shelby Cullom Davis Center for Historical Studies (2007), Stanford University's Center for Advanced Study in the Behavioral Sciences (2011–12), and the European University in Florence, where she was a Fernand Braudel Fellow in 2017. She currently serves as the board chair of the American Civil Liberties Foundation of Southern California, as well as the president of the Society for Italian Historical Studies.
Stone's 1998 book, The Patron State: Culture and Politics in Fascist Italy, which she developed during her Rome Prize Fellowship, analyzed the relationship among the Fascist state, cultural producers, and audiences. It revised previous understandings of the character of official arts patronage in Fascist Italy, as well as the role of modernism and exhibitionary culture. The Patron State won the Marraro Prize of the Society of Italian Historical Studies. Stone's other books include When the Wall Came Down: Responses to German Reunification (1992), edited with Harold James, and The Fascist Revolution in Italy (2012). Her twenty-two articles and book chapters engage a wide range of critical and historical questions, from Italian Fascist culture to global national populism, and from Holocaust memory to the relationship between the classical tradition and Italian Fascism.
Her current book project, The Enemy: The Politics and Propaganda of Anti-communism in Italy, is a study of anti-communism as an ideology and practice in Italy from Fascism through Christian Democracy, as well as the role played by crusades against internal and external political enemies in Italian political culture during the tumultuous twentieth century.
Email
m

[dot]

stone [at] aarome

[dot]

org