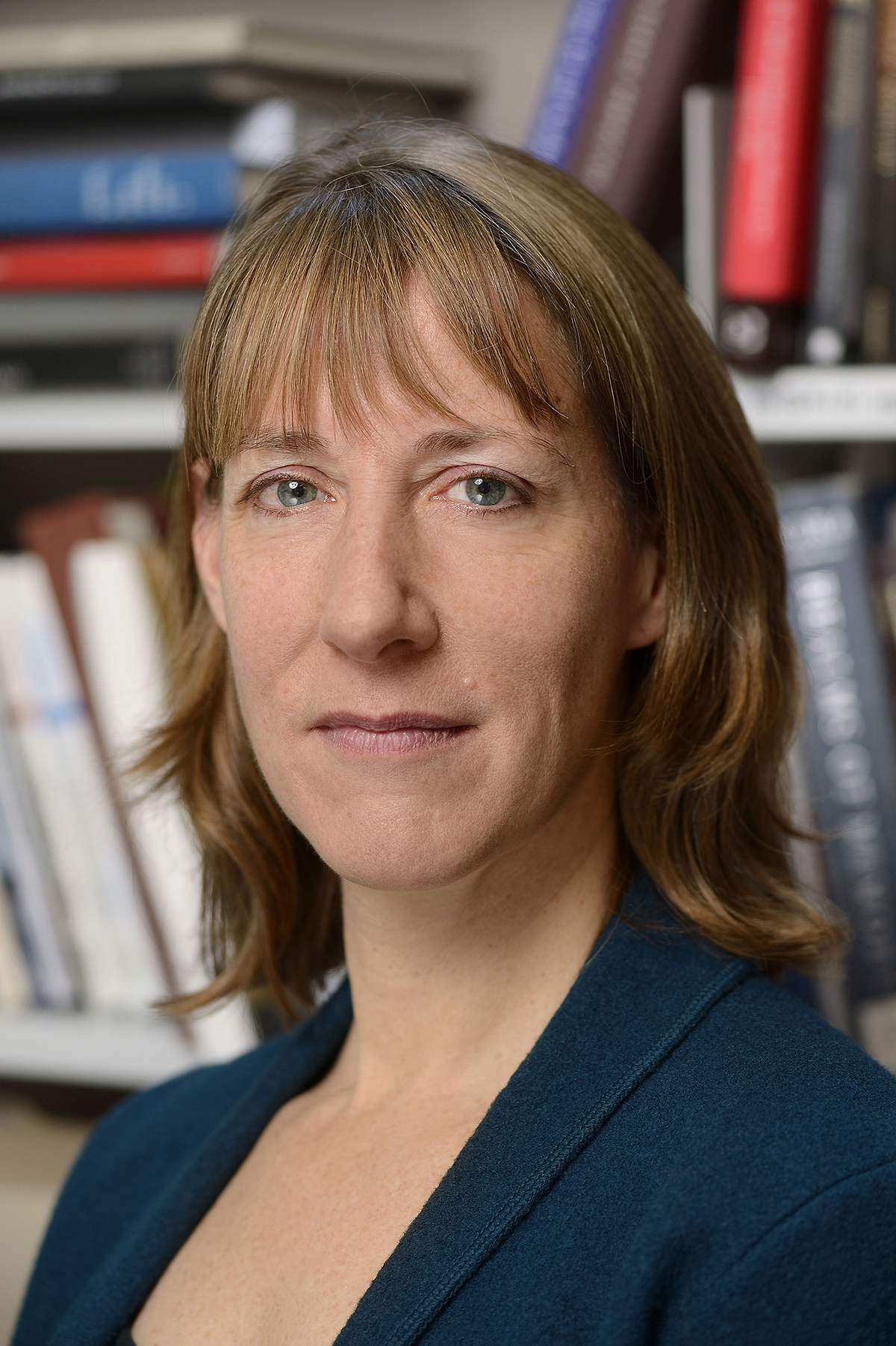 Elizabeth Rodini
Profession
Interim Director, American Academy in Rome (2021–22)
Andrew Heiskell Arts Director, American Academy in Rome (2019–21)
Biography
Elizabeth Rodini is interim Director of the American Academy in Rome. From 2019 to 2021, she served as the Academy's Andrew Heiskell Arts Director. In that capacity, Rodini organized several major projects: Cinque Mostre: Convergence, featuring the work of Academy Fellows; the multisite, open-air exhibition Streetscapes; an evening of musical performances, installations, and improvisations entitled Aluminum Forest; and Reading the City, a gathering of Italian authors presenting new texts on the urban environment.
Rodini's research centers on the mobility of objects and histories of material displacement, with a particular focus on early modern Venice and its relationships with the eastern Mediterranean. She is the author of Gentile Bellini's Portrait of Sultan Mehmed II: Lives and Afterlives of an Iconic Image (2020), which uses the trajectory of a single painting to explore a series of art historical matters, ranging from the definition of "portrait" to Orientalist practices of collecting to the origins of national patrimony in Italy. Her essays appear in Art History, Word & Image, and the Museum History Journal, as well as in edited volumes such as Typical Venice? Venetian Commodities, 13th–16th Centuries (2019) and The Turk and Islam in Western Eye, 1450–1750 (2017) and in numerous scholarly exhibition catalogues. Her current work addresses the politics of material heritage and matters of cultural memory, focusing on a particular city block in the center of Rome.
Rodini came to the Academy from Johns Hopkins University, where she was Teaching Professor in art history and the founding director of the university's Program in Museums and Society. Previously, as Mellon Projects Curator at the University of Chicago's Smart Museum of Art, she curated over a dozen multidisciplinary exhibitions. Her work has been funded by the Andrew W. Mellon Foundation, Gladys Krieble Delmas Foundation, Fulbright Commission, and others. Rodini earned a BA in history and Italian literature from the University of Wisconsin, Madison (1986), an MA in history of art from the University of Michigan (1989), and a PhD in art history from the University of Chicago (1995).