Avinoam Shalem – Passages: Meyer Schapiro's Early Travels and the United Mediterranean Sea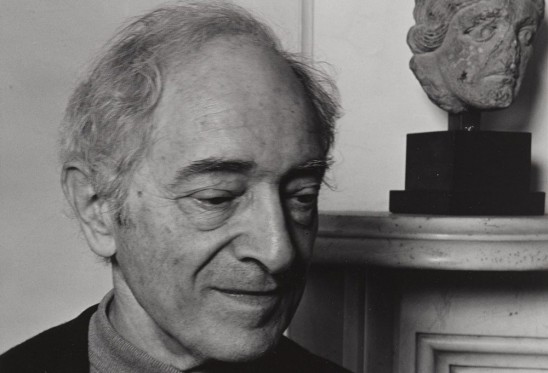 This event is part of the New Work in the Arts & Humanities: Bodies of Knowledge series.
In July 1926, at the age of almost twenty-two, while preparing material for his doctoral thesis on the Romanesque sculpture of the abbey of Moissac in France, Meyer Schapiro traveled along the shores of the Mediterranean. Setting Paris as his point of departure for his several itineraries, Schapiro explored in fifteen months the united medieval world. He visited South France, Spain, Italy, Greece, Egypt, Palestine, Lebanon and Turkey. Crossing land and sailing across the Mediterranean waters, Schapiro followed the medieval pilgrims' route. But in fact he was crossing borders of art historians' disciplines and regional studies categories. "Everything interests me" he said in one of his letters to his fiancé, and added, "I feel as if space is different and the whole world more accessible."
In this talk, Schapiro's drawings of the east Mediterranean will be discussed. They illustrate his particular analytic gaze and focus of interest and, more importantly, suggest that a change in mind occurred during these travels, a change that will remain the source of inspirations for the next decades of Schapiro's scholarly investigations.
Avinoam Shalem is the Lester K. Little Scholar in Residence at the American Academy in Rome in the fall of 2015. He is Riggio Professor of the History of the Arts of Islam at Columbia University.
The talk will be held in English. The event is organized in collaboration with the Bibliotheca Hertziana, Max Planck Institute for Art History Rome, and the Visual Studies - Rome Network (ViStuRN).
Date & time
Thursday, December 10, 2015
6:00 PM
Location
Bibliotheca Hertziana, Max Planck Institute for Art History