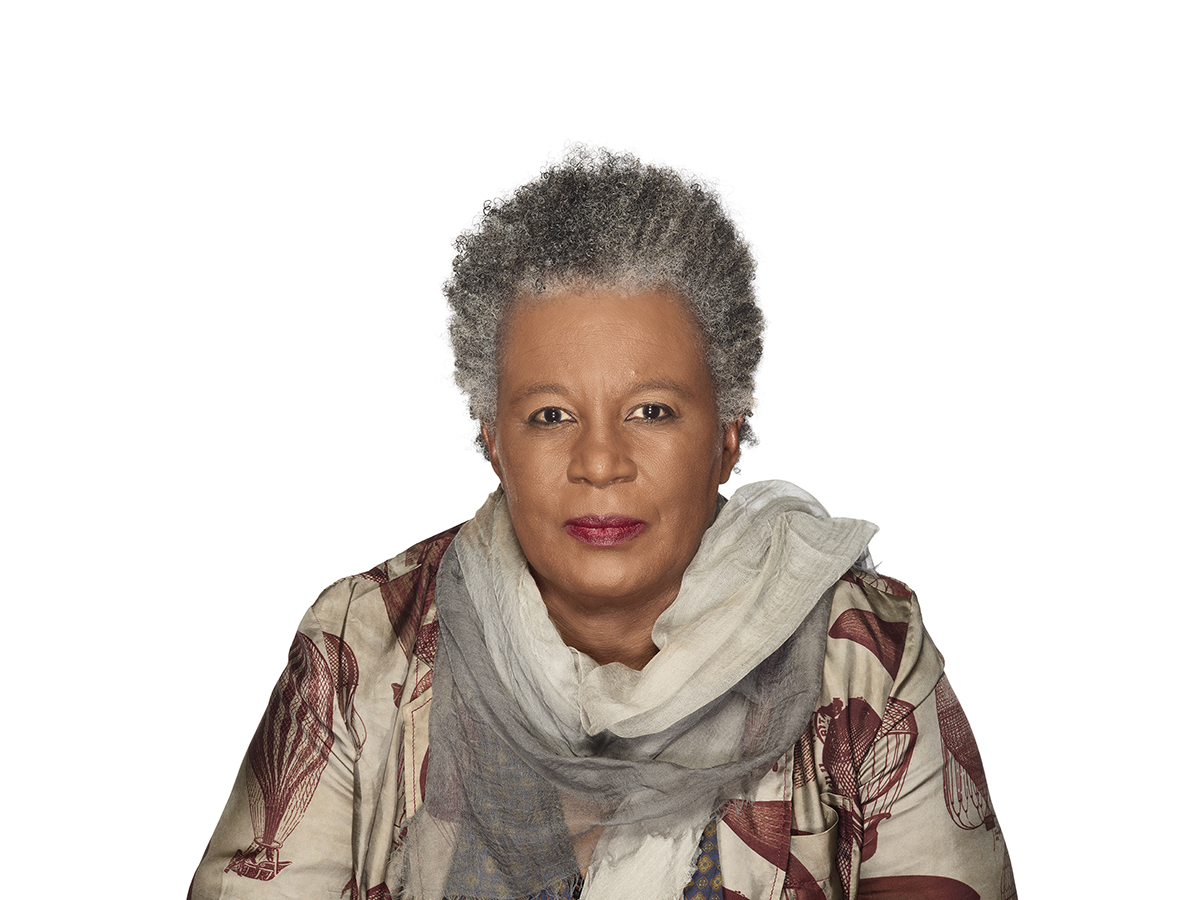 Claudia Rankine
William B. Hart Poet in Residence
September 11–November 3, 2023
Profession
Poet, New York
Professor of Creative Writing Program, New York University
Biography
Claudia Rankine is the author of five books of poetry, including Citizen: An American Lyric and Don't Let Me Be Lonely, and four plays including HELP, which premiered in March 2022 at the Shed, and The White Card, which premiered in February 2018 at ArtsEmerson/American Repertory Theater and was published by Graywolf Press in 2019; as well as numerous video collaborations. Her recent collection of essays, Just Us: An American Conversation, was published by Graywolf Press in 2020.
Rankine is the coeditor of several anthologies including The Racial Imaginary: Writers on Race in the Life of the Mind. In 2016, she cofounded The Racial Imaginary Institute. Among her numerous awards and honors, Rankine is the recipient of the Bobbitt National Prize for Poetry, the Poets & Writers' Jackson Poetry Prize, and fellowships from the Guggenheim Foundation, the Lannan Foundation, the MacArthur Foundation, United States Artists, and the National Endowment for the Arts. She teaches at New York University in the Creative Writing Program.
The photograph of Claudia Rankine was taken by Andrew Zuckerman/The Slowdown.