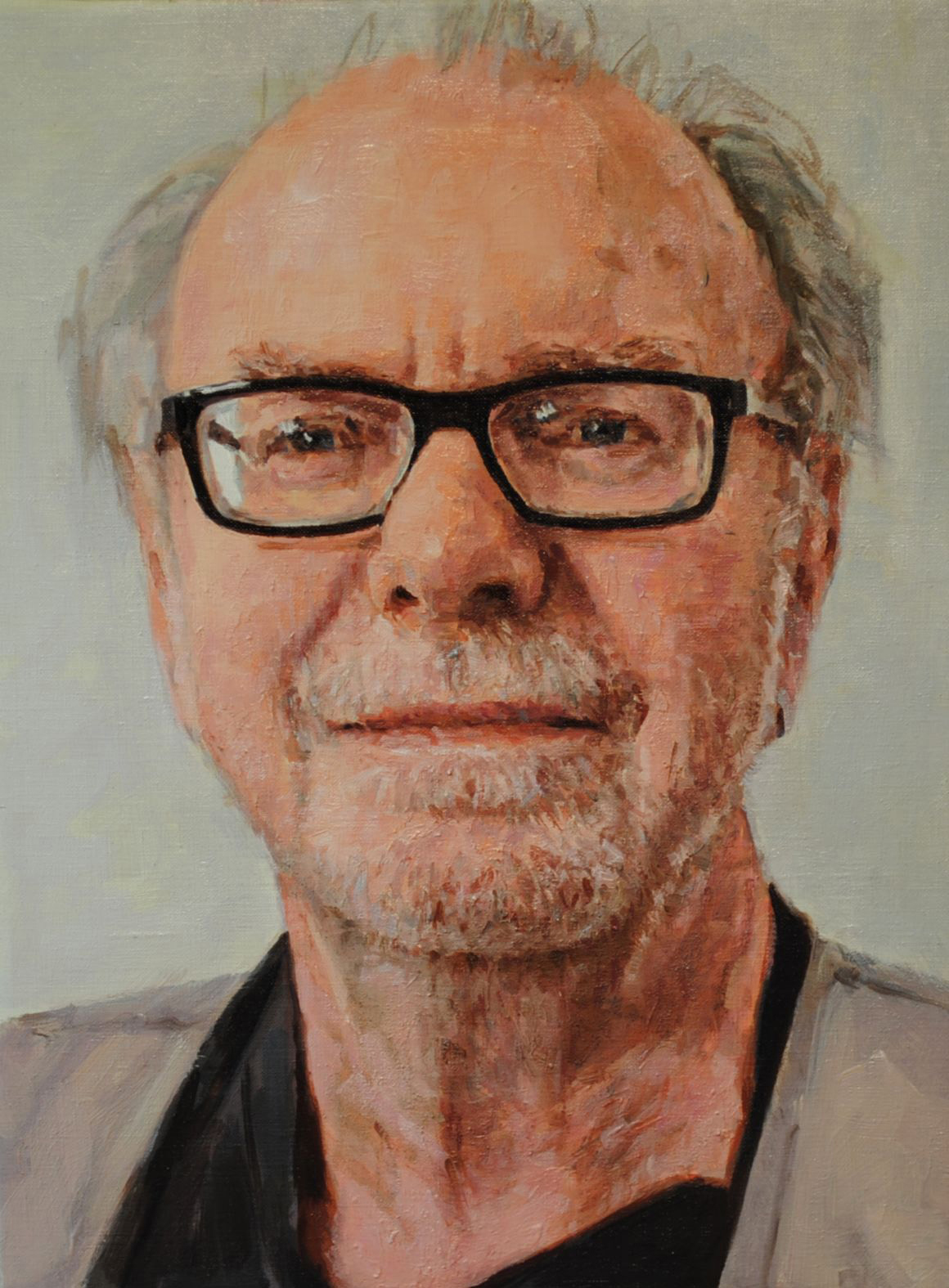 W. J. T. Mitchell
James S. Ackerman Resident in the History of Art
September 12–December 2, 2022
Profession
Gaylord Donnelley Distinguished Service Professor, English and Art History, University of Chicago
Biography
W. J. T. Mitchell teaches in the Departments of English and Art History at the University of Chicago, where he worked for twenty-five years. He is Gaylord Donnelley Distinguished Service Professor. His scholarship explores histories and theories of media, literature, and visual art from the eighteenth century onward. It also probes relationships between visual and verbal representations in culture, politics, and iconology.
Among Mitchell's best-known books are What Do Pictures Want? Essays on the Lives and Loves of Images (2015), Seeing through Race (2012), Picture Theory (1994), and Iconology: Image, Text, Ideology (1986). Most recently he published Mental Traveler: A Journey through Schizophrenia (2020), and he contributed to the catalogue for the National Gallery of Art's exhibition The Double: Identity and Difference in Art since 1900 (2022). A book on Metapictures: A Cloud Atlas of Images is forthcoming.
Mitchell has edited the influential interdisciplinary journal Critical Inquiry for many years. He earned his doctorate at Johns Hopkins University in 1968. In 2002 he was a Berlin Prize Fellow at the American Academy in Berlin. The University of Chicago acknowledged his leadership in the classroom with its 2003 Faculty Award for Excellence in Graduate Teaching.
During his residency, Mitchell's main project will be Seeing through Madness: Insanity, Media, and Visual Culture, which develops his longstanding research into iconology and probes the question of madness as an individual and collective phenomenon. "My concern with madness," he said, "is motivated by my first-hand experience with schizophrenia in my own family." Building on the work of Michel Foucault and Erving Goffman, the book will "engage with ancient metaphors of political madness such as the 'ship of fools,' and modern spectacles of madness associated with cinema, mass media, and the toxic convergence of mass psychosis with psychopathic authoritarianism in modern nation-states." Mitchell plans to visit the Isola San Servolo in Venice, the site of an important insane asylum for hundreds of years.
The portrait of W. J. T. Mitchell was painted by Luca Del Baldo.