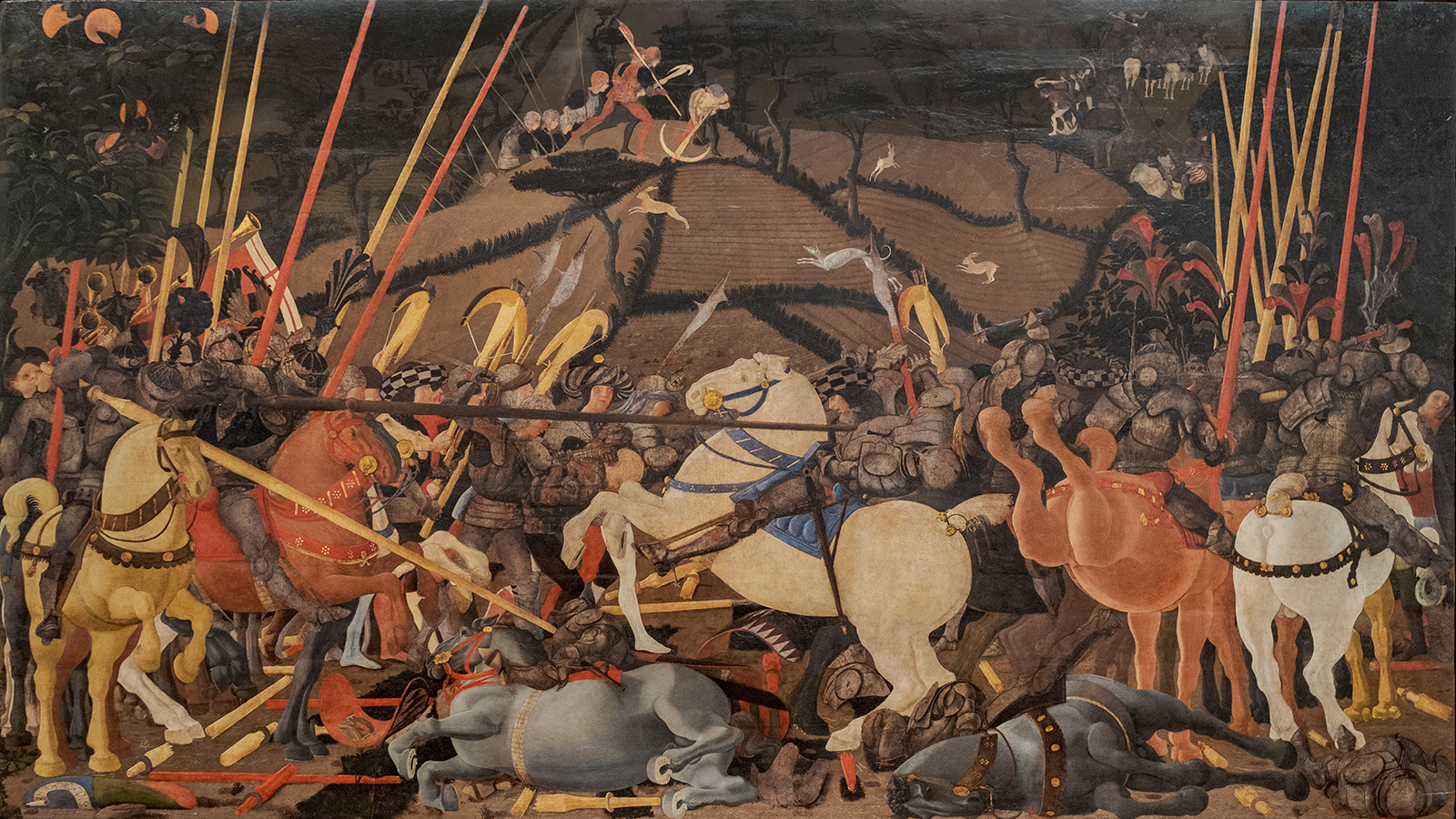 General
The American Academy in Rome offers three fellowships for Italian artists and scholars in 2024–25. The Italian Fellows are an integral part of the AAR community. Italian artists and scholars live and work in the Academy community, pursuing their own projects, participating in its collaborative, interdisciplinary environment and helping make connections between Rome Prize Fellows and their Italian peers.
The Academy is particularly proud to host a fellowship sponsored by the Enel Foundation (architecture/landscape architecture).
Italian Fellows are required to live at the American Academy in Rome. All fellowships include a single room, board, and a stipend. Length of stay varies by the fellowship (see below).
Winners of Italian Fellowships will be announced in both Italy and New York as part of the annual Rome Prize Ceremony, held in April in New York.
Humanities
The American Academy invites applications from scholars working in Renaissance and early modern studies (including scholars in history, history of art and architecture, literature, religious studies, anthropology, and musicology). Any scholarly approach to the field or combination of approaches will be given consideration, as will historical approaches that overlap with the social sciences. Candidates should address how they plan to make use of resources, such as libraries, archives, and museums, in Rome and at the Academy.
A postdoctoral fellowship in the humanities will be awarded for a two-month period between September 2024 and June 2025. The application deadline is February 12, 2024.
Eligibility
Candidates must have:
Italian citizenship (dual citizenship is also acceptable)
Completed their doctorate between 2017 and September 2024
An excellent command of written and spoken English, which will be confirmed during the interview stage of the selection process
Application
The application must be submitted online attaching the following materials:
A project proposal of no more than one thousand words, in English. The proposal must describe the purpose of the project, its relevance to the field, work already completed, and the type of publication envisioned for the end product (article, monograph, etc.). Please include bibliographic notes for the sources cited (notes will not count toward the maximum text length)
An example of scholarly writing. The text must relate to the proposed field of study and must not exceed twenty pages. Bibliography and notes (both required) will not be counted toward the maximum length of the text. The text can be in Italian or English
An updated curriculum vitae in Italian or English
The Academy will notify candidates that their application has been received.
Arts
Italian Fellowships in the arts will be awarded in these disciplines: architecture/landscape architecture (open to architects, urban designers, and landscape architects with an emphasis on those committed to environmental sustainability and innovation) and musical composition.
All candidates must be nominated; unsolicited applications will NOT be accepted. All candidates will receive the guidelines on how to upload their material by December 18, 2023. The hard deadline to submit material via an online system is February 12, 2024.