Alexa Vaughn & Alice Visentin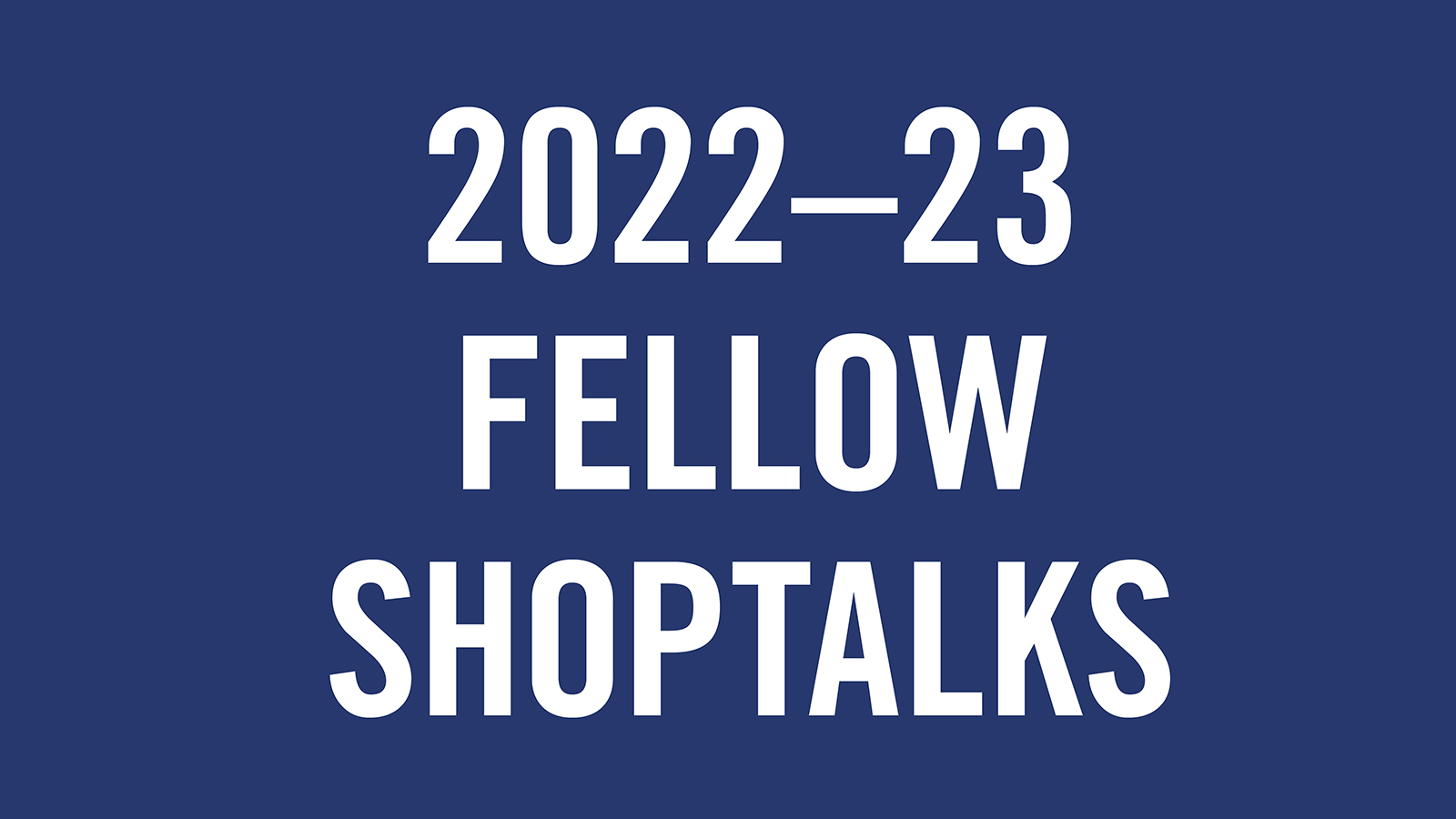 Alexa Vaughn
Sorda Nella Città Eterna: Deaf in the Eternal City
Alexa Vaughn is the 2023 Garden Club of America/Prince Charitable Trusts Rome Prize Fellow and a landscape designer and accessibility specialist based in Los Angeles.
Alice Visentin
my practice
Alice Visentin is the 2023 Fondazione Sviluppo e Crescita CRT Italian Fellow in Visual Arts and an artist based in Turin.
The shoptalks will be held in English.
This event, to be presented in person at the Academy, is closed to the public. Alexa Vaughn's presentation, however, will be streamed live. To watch on Zoom, please register in advance. After registering, you will receive a confirmation email containing information about joining the webinar.
Date & time
Monday, May 15, 2023
11:00 AM
Location
AAR Lecture Room
McKim, Mead & White Building
Via Angelo Masina, 5