Aliza Wong – How the (Italian) West Was Won (or Misadventures on Horseback of the Accidental Texan)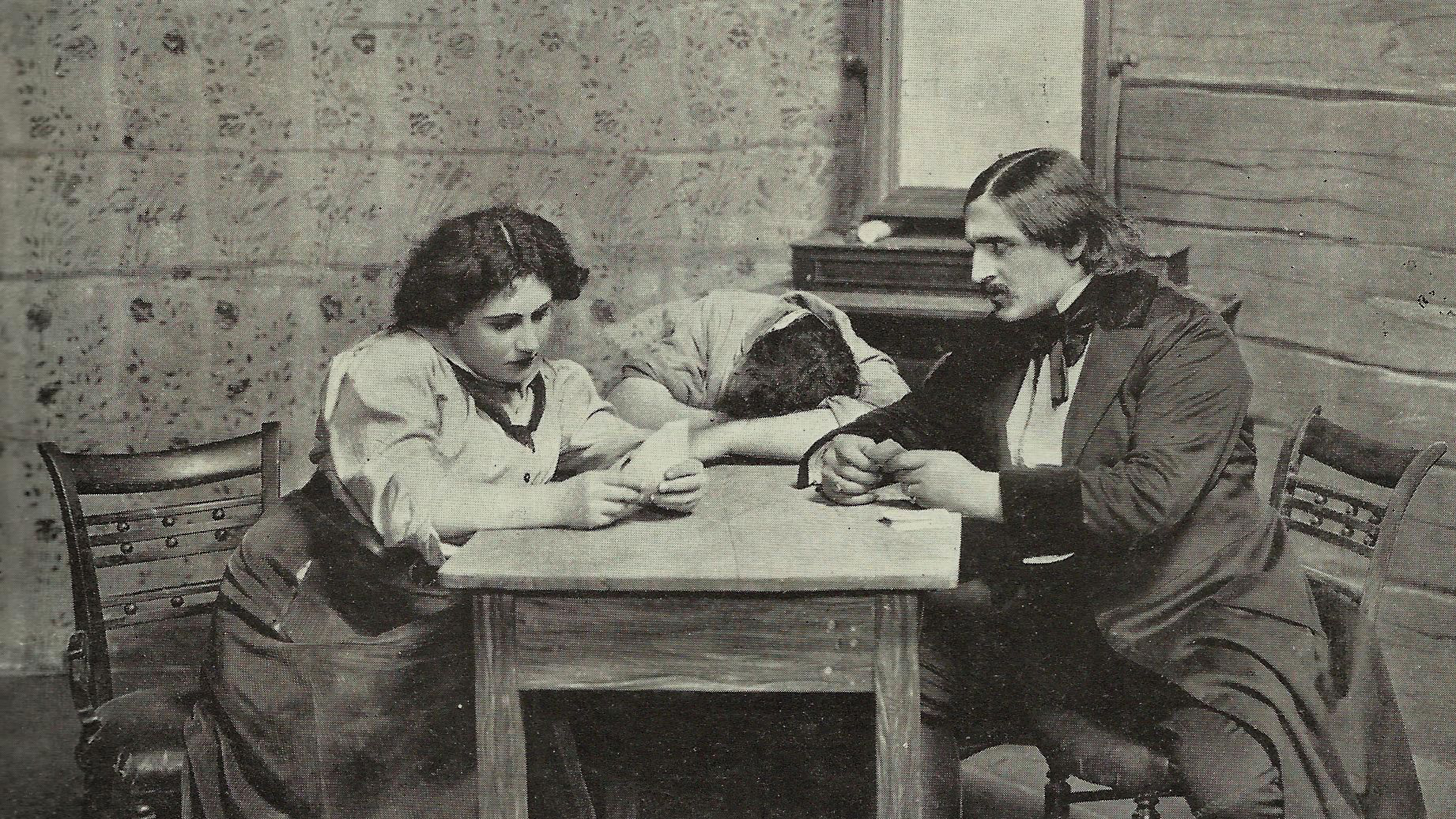 Join us for an evening talk with the new director of the American Academy in Rome, Aliza Wong, as she takes us on her intellectual journey from Lubbock, Texas to Rome. In an engaging conversation on the ways in which we pursue new scholarly directions, discover new pathways and trails, and imagine possibilities beyond the horizon, Wong will discuss her work as a cultural historian of race, nation, identity, and diaspora and speak to her newest project on the making of an (Italian) American West.
The lecture will be held in English.
This event, to be presented in person at the Academy as well as on Zoom, is free and open to the public.
Notice
Space in the Lecture Room is limited, and seats are available on a first-come, first-served basis. If you plan to attend an event with a group of over six guests or students, please inform events [at] aarome.org (events[at]aarome[dot]org) with at least 48 hours prior notice so that special arrangements can be made.
For access to the Academy, guests will be asked to show a valid photo ID and comply with COVID-19 safety protocols for events: (1) FFP2 masks required when indoors; and (2) visitor contact information may be shared for contact tracing. Please contact events [at] aarome.org (events[at]aarome[dot]org) with any questions.
Backpacks and luggage with dimensions larger than 40 x 35 x 15 cm (16 x 14 x 6 in.) are not permitted on the property. There are no locker facilities available.
Date & time
Thursday, September 22, 2022
6:30 PM
Location
AAR Lecture Room
McKim, Mead & White Building
Via Angelo Masina, 5