Thomas Spencer Jerome Lectures Series
Amy Richlin – Uranian Love Goes Underground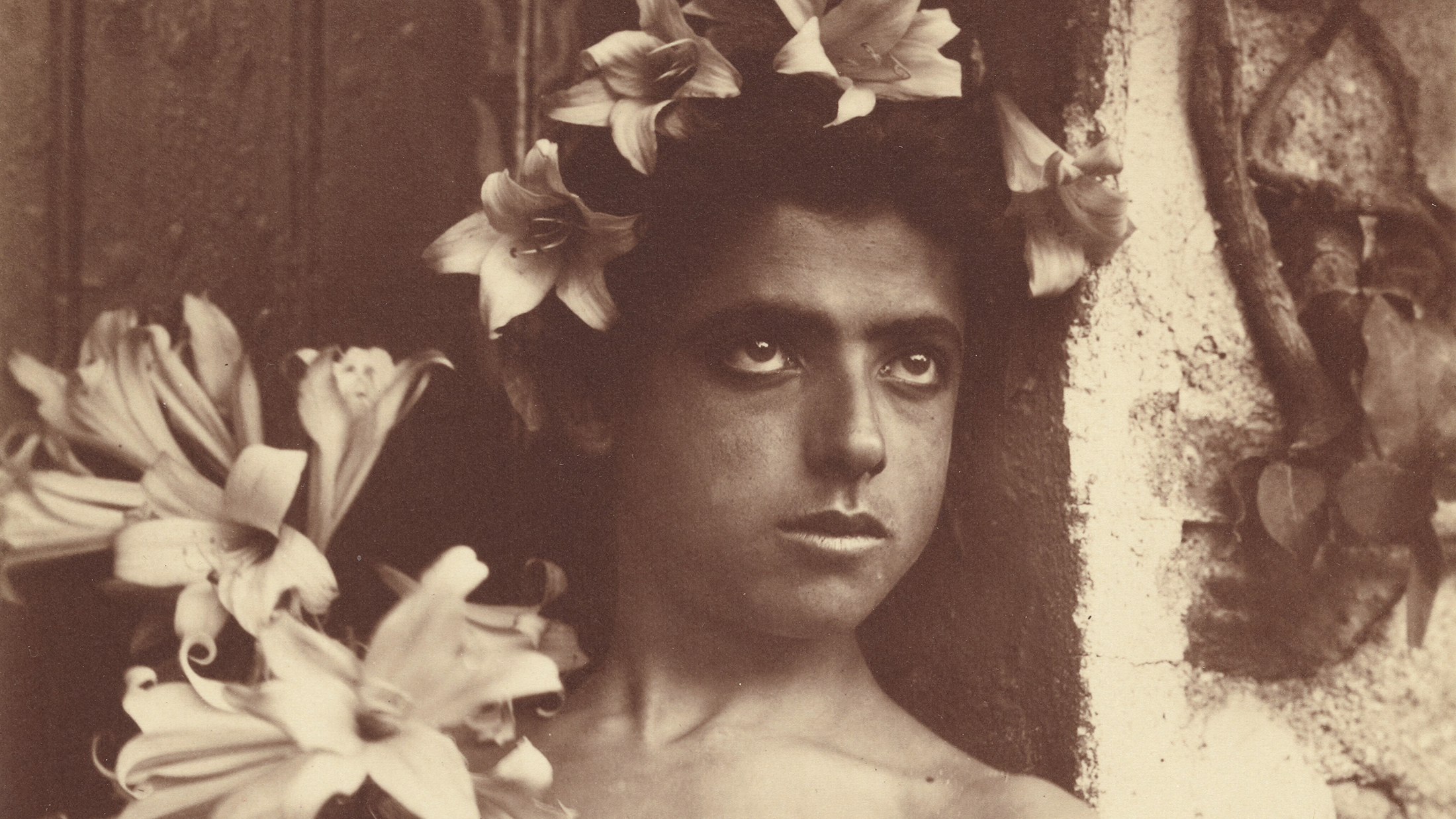 The Thomas Spencer Jerome Lecture Series is among the most prestigious international platforms for the presentation of new work on Roman history and culture. The Jerome Lectures are delivered at both the American Academy in Rome and the University of Michigan. Amy Richlin, Distinguished Research Professor of Classics at the University of California, Los Angeles, will give the lectures in the series's forty-ninth year.
One of the great mysteries of the history of sexuality is how the Greco-Roman sex/gender system disappeared. This series of three Thomas Spencer Jerome Lectures, titled Dirty Words: The Selective Survival of Latin Erotica from St. Jerome to Mr. Jerome, will trace the story of that shift, showing how pederasty vanished from discourse at the beginning of a heterocentric Europe, yet continued underground through the mid-twentieth century. Lectures will discuss not only what was read by scholars and writers but what was taught in schools, where Latin literature was the curriculum through the mid-nineteenth century. The title Dirty Words embodies the problem of the moral control of the circulation of knowledge.
Lecture 1
Jerome's Captive Slave Woman and the Latin Canon
November 14 – 6:00pm
American Academy in Rome
Villa Aurelia
Largo di Porta S. Pancrazio, 1
Lecture 2
Billy Johnson of Eton: Classics, the Closet, and the Schools
November 16 – 6:00pm
Finnish Institute in Rome
Villa Lante al Gianicolo
Passeggiata del Gianicolo, 10
Lecture 3
Uranian Love Goes Underground
November 21 – 6:00pm
American Academy in Rome
Lecture Room
Via Angelo Masina, 5
The third lecture, called "Uranian Love Goes Underground," will be held in the AAR Lecture Room. An opening of sexual discourse in fin de siècle Europe culminated in the scandalous trial of Oscar Wilde, convicted in 1895 of indecent behavior with younger men. Readers of The Artist and Journal of Home Culture, a London periodical edited by Kains Jackson and Gleeson White, kept a lower profile. Although devoted to the arts, this publication was not illustrated. Instead, its contributors used words to "paint" pictures of pederastic art both real (the paintings of Henry Scott Tuke, the photographs of Baron Corvo and Baron von Gloeden) and imaginary—often invoking classical models that the writers clearly had not read themselves. As in the "retrosexuality" of the 100s CE, a kind of cosplay enabled enthusiasts like the young John Beazley to enact their own Arcadia. Practitioners included Thomas Spencer Jerome, whose sympathy with the emperor Tiberius's exploits on Capri is recorded by the novelist E. F. Benson, himself a member of the queer family of the Archbishop of Canterbury. Better-known figures like John Addington Symonds and Edward Carpenter combined an admiration for manly beauty in art with a use of classical texts to promote love between men. Much of this turn-of-the-century work substitutes class for slavery as an enabling framework, combined with contemporaneous sex tourism in Italy. By the 1950s, pederastic art had all gone underground, and its expression has since gone silent, now understood as pedophilia and deeply reviled. How important is this extensive history when trying to understand Roman society and its reception over the centuries?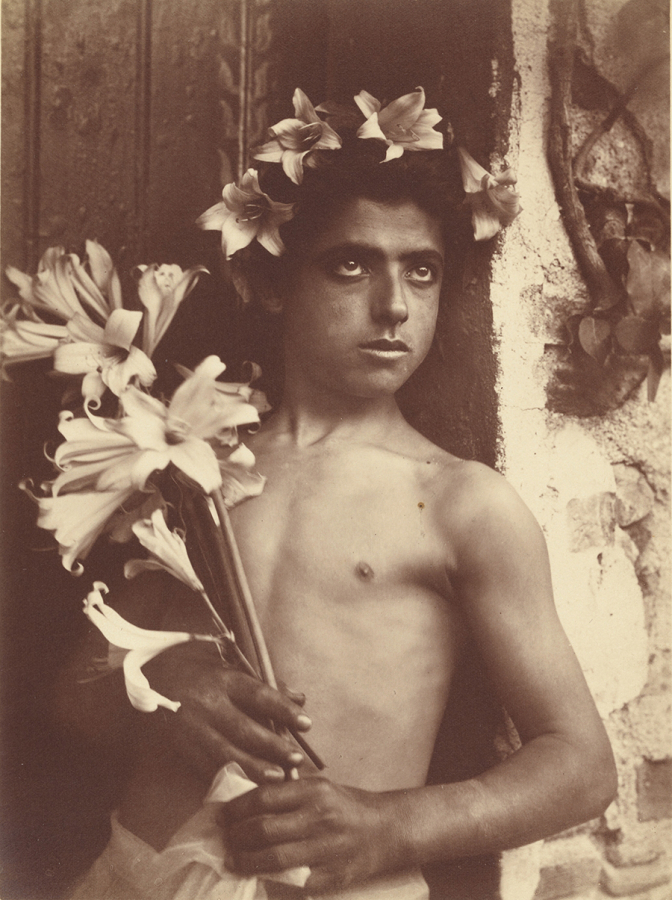 Amy Richlin is Distinguished Research Professor of Classics at UCLA. She works on Roman society and culture, especially women's history, Roman comedy and satire, and the history of sexuality. Her most recent book, Slave Theater in the Roman Republic: Plautus and Popular Comedy (2017), won the Goodwin Award from the Society for Classical Studies. Richlin's Jerome Lectures spring from her career-long fascination with the simultaneous radical difference and deep continuities between ancient and modern sex/gender systems.
The lecture will be held in English.
This event, to be presented in person at the Academy, is free and open to the public.
Notice
Space in the Lecture Room is limited, and seats are available on a first-come, first-served basis. For access to the Academy, guests will be asked to show a valid photo ID and comply with COVID-19 safety protocols (such as wearing FFP2 masks while indoors). Please contact events [at] aarome.org (events[at]aarome[dot]org) with any questions.
Backpacks and luggage with dimensions larger than 40 x 35 x 15 cm (16 x 14 x 6 in.) are not permitted on the property. There are no locker facilities available.
Date & time
Monday, November 21, 2022
6:00 PM
Location
AAR Lecture Room
McKim, Mead & White Building
Via Angelo Masina, 5