Avinoam Shalem – The City Objectified: Visual Histories of Withdrawals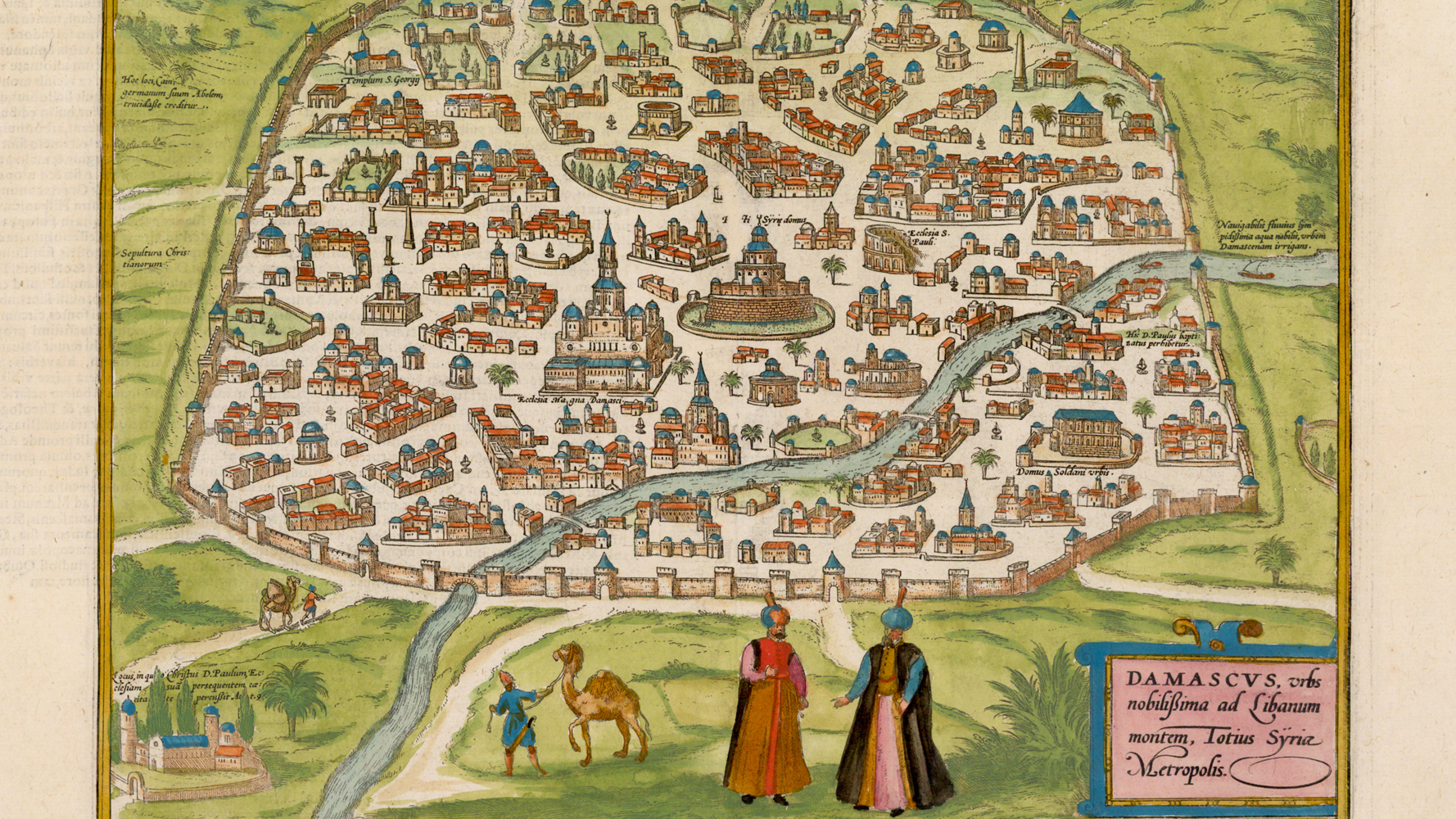 Like plants and any living creatures, urban centers are born, and gradually grow and even die. We, the citizens living in these cities and metropoles, accept the city we dwell in, as the spatial framework for our movements, acts, and thoughts. Like the sea, the city engulfs and absorbs us. But then, when was the city visually regarded and alongside depicted as a comprehensive and intact entity?
In this short lecture by AAR Director Avinoam Shalem (2016 Resident), the specific and crucial moments of discovering the image of the city as a whole, its wide-ranging skyline, full profile, and clear outer borders, are highlighted. Thus, histories of the formation of distant gazes, which enabled us to capture the city as a whole—as an object of visual desire—are disclosed, and attention is drawn to the implications of these visual withdrawals. Likewise, the sense of detachment is exposed, in which distance moves beyond its denotation of spatial stance and appears as related to the discovery of the historical time.
This lecture, to be presented on Zoom and held in English, is free and open to the public. The start time is 6:00pm Central European Time (12:00 noon Eastern Time).
Date & time
Monday, September 14, 2020
6:00 PM