Decentering the Mediterranean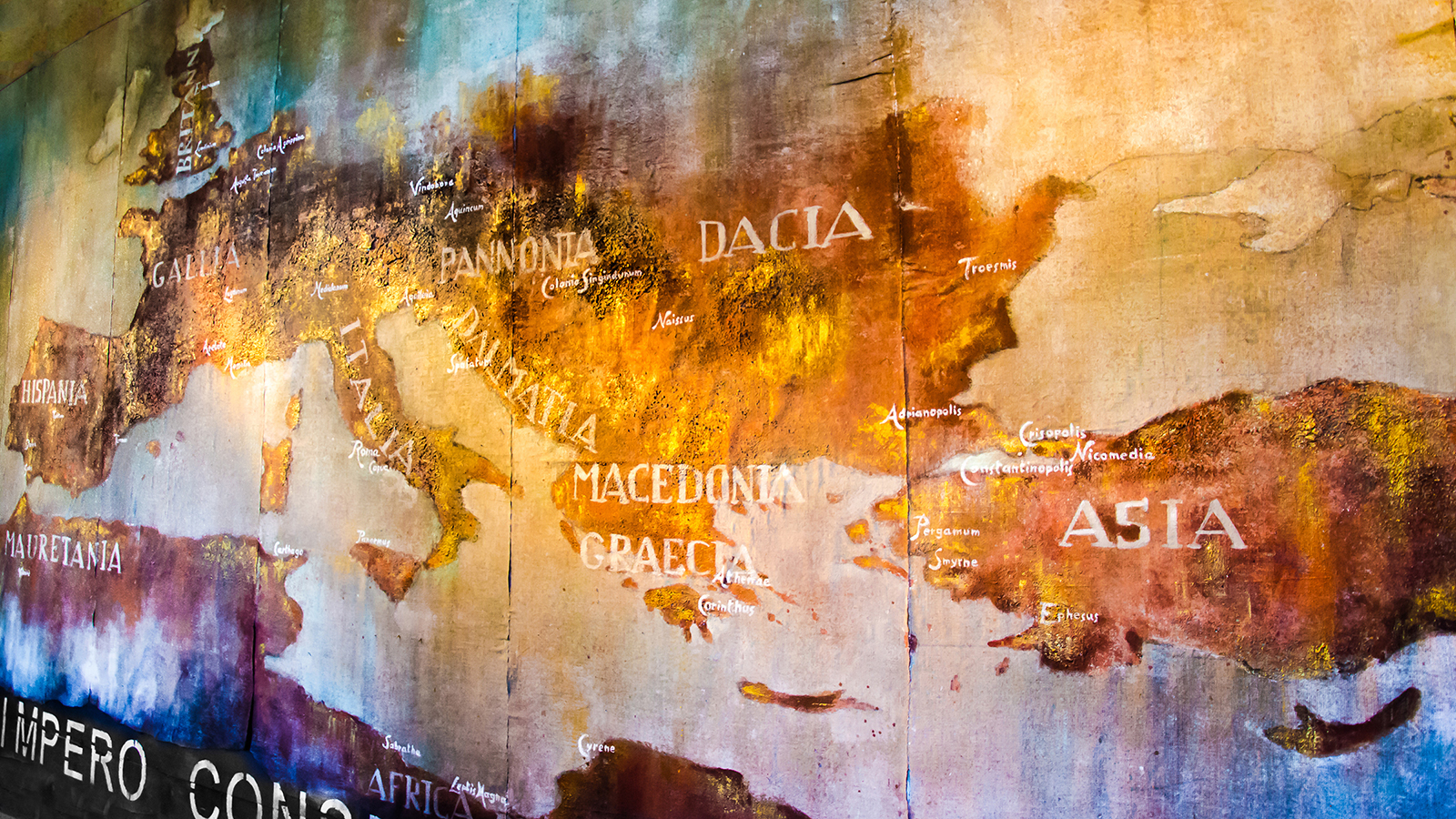 The American Academy in Rome is grateful to host the first seminar organized by our inaugural Getty Global Affiliated Fellows. As part of the seminar, five scholars from Europe, Africa, and North America will meet at AAR to engage the boundaries of Mediterranean history, addressing themes and issues that continue to receive relatively little scholarly attention.
The idea of the Mediterranean as a unit of historical analysis holds significant critical value for thinking beyond the nation-state through issues involving the movement of people, the circulation of ideas, and the relationality of cultural forms and processes. In recent decades, a new generation of scholarship has emerged that challenges the view of the Mediterranean as a unified entity. Researchers have expanded the historiographical horizon by focusing on places, actors, and themes that were previously thought to represent the outer edges of the maritime world of the Mediterranean. There remains, however, the critical need to address local particularity and variation. Scholars specializing in different fields of study and time periods continue to work against the grain and reckon with the power of models that dominate historical thinking and writing about the region, such as the perceived centrality of Hellenism and Roman imperialism or European framings of the Mediterranean as a source of modern Western identity.
This research seminar will bring together scholars from the disciplines of archaeology, art and architectural history, and cultural theory to discuss the prospects of an enlarged conception of the Mediterranean as a decentered geography of encounters. Presenters will push against the boundaries of Mediterranean history, addressing themes and issues that continue to receive relatively little scholarly attention and recognition. In so doing, they will bring the analytical lens of the Mediterranean as a medium of exchange and negotiation to bear on questions of cultural production, origin and belonging, subjecthood, and cultural heritage.
Tuesday, May 16
11:50am
Welcome
12:00pm
Keynote
Iain Chambers, Università di Napoli L'Orientale
At History's Edge: The Mediterranean Question
1:00pm
Break
2:30pm
Amel Bouder, RomanIslam – Center for Comparative Empire and Transcultural Studies, University of Hamburg
The Circulation of Images and Deities in the Mediterranean during Roman Antiquity
3:30pm
Tassadit Smaili, National Center for Archaeological Research, Algeria
An Enigmatic Stela Discovered at Bida Municipium: Another Testimony of a Forgotten Roman Cult
4:30pm
Tea
Wednesday, May 17
2:15pm
Belgin Turan Özkaya, Middle East Technical University
Decentering Canonical Histories of Archaeology and the Plural Ottoman Agencies in the Nineteenth Century
3:15pm
Can Bilsel, University of San Diego
Competing Mediterraneanisms: Translations of a "Region" in Halet Çambel's Archaeology and In Situ Displays at Karatepe
4:15pm
Closing Remarks
4:30pm
Tea
This event, to be presented in person at the Academy, is open to the public. It will not be streamed on Zoom.
This program is made possible with support from the Getty Foundation through its Connecting Art Histories initiative. This international grant initiative strengthens art history globally by increasing opportunities for sustained intellectual exchange across national and regional borders.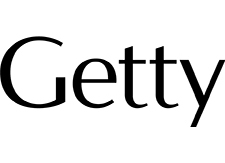 Notice
For access to the Academy, guests will be asked to show a valid photo ID. Backpacks and luggage with dimensions larger than 40 x 35 x 15 cm (16 x 14 x 6 in.) are not permitted on the property. There are no locker facilities available.
Date & time
Tuesday, May 16–Wednesday, May 17, 2023
Location
AAR Lecture Room
McKim, Mead & White Building
Via Angelo Masina, 5