Fiori Berhane & Garrett Bradley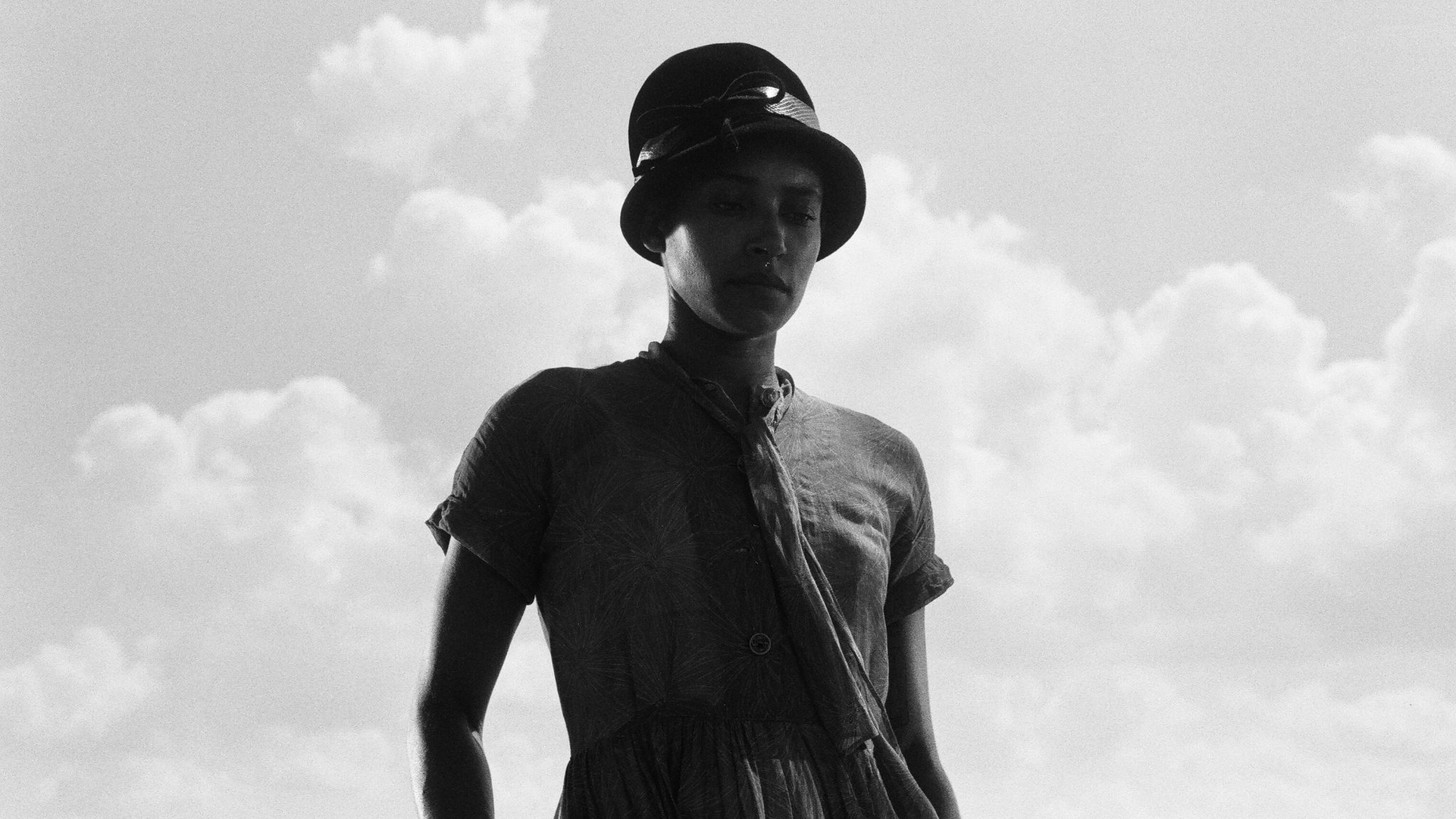 Fiori Berhane
From Revolution to Human Rights: Eritrean Refugees, Decolonization, and the Migration Crisis
In the talk Fiori Berhane will give an overview of her research on Eritrean refugees, the history of EPLF organizing efforts in Bologna, and recent wider transformations around the international refugee regime.
Berhane is the Rome Prize Fellow in Modern Italian Studies and a PhD candidate in the Department of Anthropology at Brown University.
Garrett Bradley
Public Symbols and Singular Narratives
In the talk, Garrett Bradley will discuss her interest around the the complexity of narrative within singular space and her inquires of this within the context of film, installation, and sound.
Bradley is the Philip Guston Rome Prize Fellow in Visual Arts and an artist based in New Orleans.
The shoptalks will be held in English.
Date & time
Monday, January 13, 2020
6:00 PM
Location
AAR Lecture Room
McKim, Mead & White Building
Via Angelo Masina, 5