Gloria Bell & Erene Rafik Morcos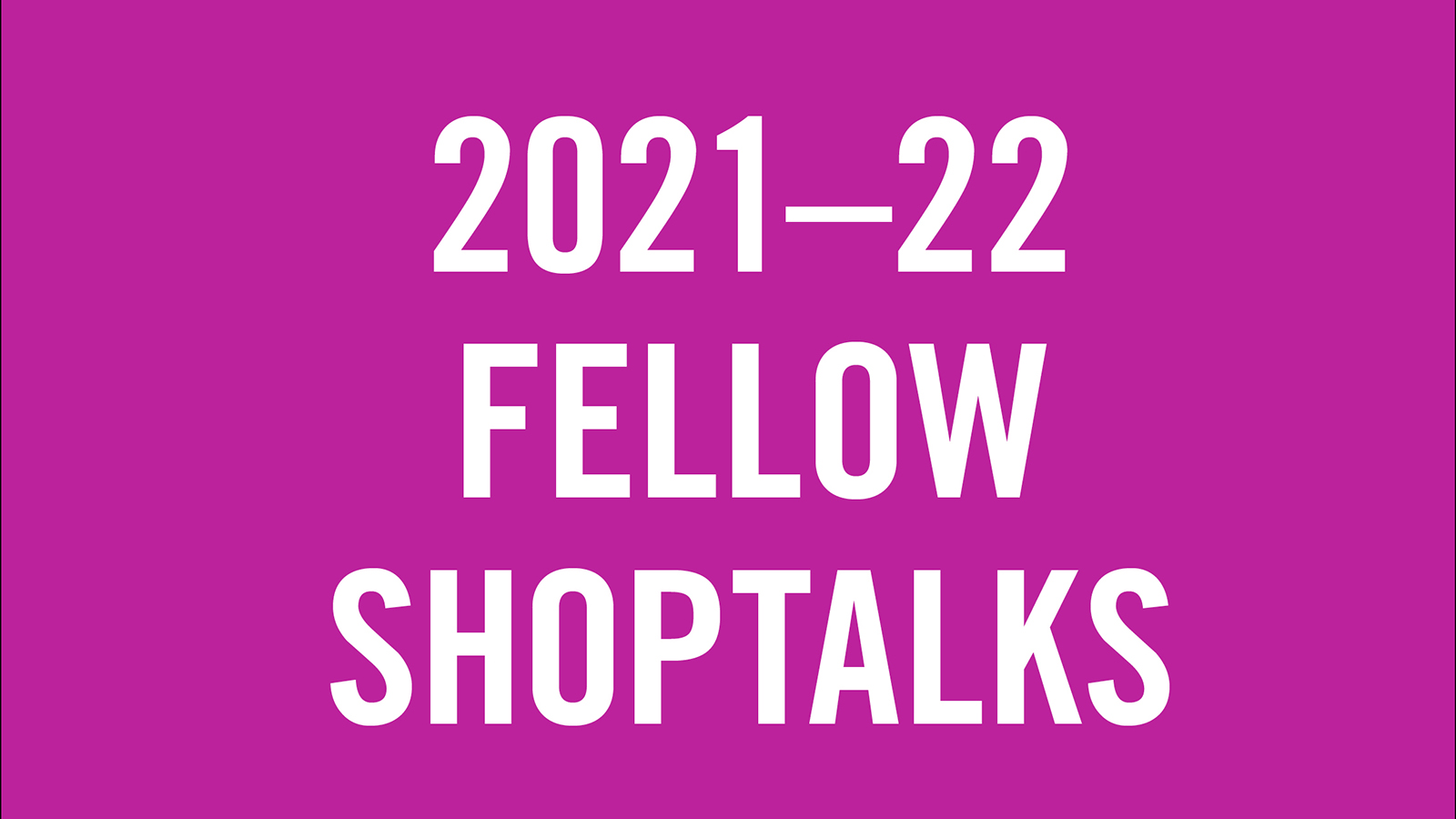 Gloria Bell
Notes from Rome: Walking with Edmonia Lewis
In this presentation Gloria Bell will share a series of notes and reflections from working in Rome and tracing the studio spaces and haunts of artist Edmonia Lewis. She will talk about some inspirations, challenges, and future directions.
Gloria Bell is the Terra Foundation Affiliated Fellow in Modern Italian Studies and assistant professor in the Department of Art History and Communication Studies at McGill University.
Erene Rafik Morcos
… διά χειρὸς τοῦ πολυαμαρτήτου Ῥωμανοῦ … by the hand of the great sinner Romanos …
Romanos of Ullano was a bilingual scribe active in the late thirteenth century. Among his surviving output are three Greco-Latin Psalters dating from the years he sought refuge in Rossano from pirate raids threatening his monastic community in Reggio Calabria. Bringing these three handwritten books of Psalms into conversation, Erene Rafik Morcos will chart their varied approaches to manuscript production along with the diverging, colorful afterlives they have enjoyed. Doing so will allow us to contemplate not only how they elegantly exemplify the whole subgenre of multilingual codices, but also how they shed light on medieval social plurality.
Erene Rafik Morcos is the Samuel H. Kress Foundation/Donald and Maria Cox Rome Prize Fellow in Medieval Studies and a PhD candidate in the Department of Art and Archaeology at Princeton University.
The shoptalks will be held in English.
You can watch the shoptalks live. Please register for Zoom in advance. After registering, you will receive a confirmation email containing information about joining the event.
Notice
Space in the Lecture Room is limited, and seats are available on a first-come, first-served basis. If you plan to attend an event with a group of over six guests or students, please inform events [at] aarome.org (events[at]aarome[dot]org) with at least 48 hours prior notice so that special arrangements can be made.
Guests will be asked to comply with Covid-19 safety protocols for events:
Access to the Academy requires the presentation of a valid photo ID and a Super Green Pass
FFP2 masks are required when indoors, and temperature will be checked before entry
Visitor contact information may be shared for contact tracing
Please contact events [at] aarome.org (events[at]aarome[dot]org) with any questions.
Backpacks and luggage with dimensions larger than 40 x 35 x 15 cm (16 x 14 x 6 in.) are not permitted on the property. There are no locker facilities available.
Date & time
Monday, February 21, 2022
6:00 PM
Location
AAR Lecture Room
McKim, Mead & White Building
Via Angelo Masina, 5