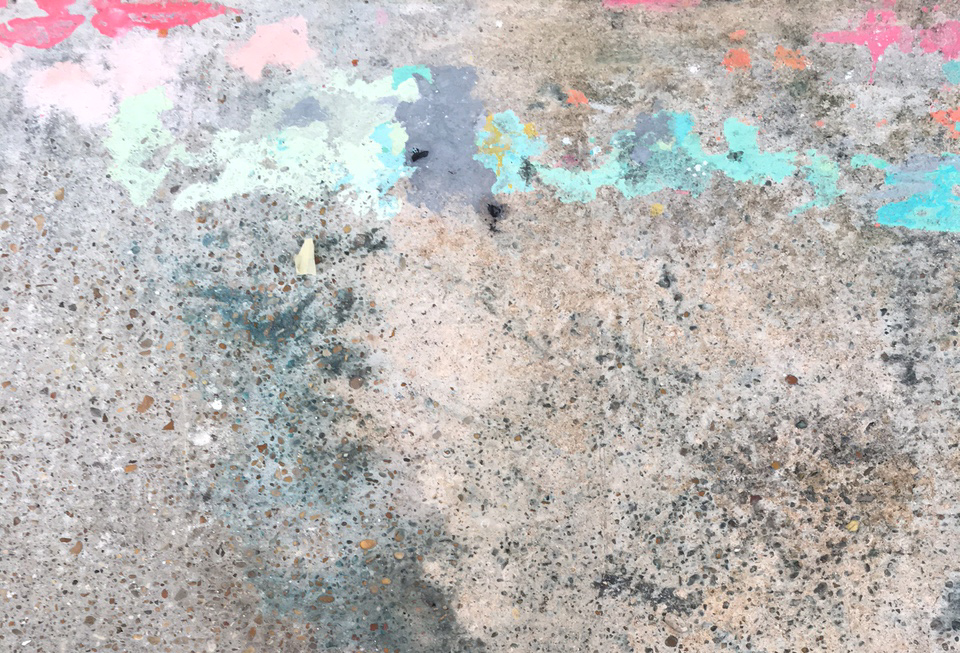 Artists: Yuri Ancarani, Richard Barnes (2006 Fellow), Anna Betbeze (2014 Fellow), Suzanne Bocanegra (1992 Fellow), Petra Cortright, Marcel Duchamp, Philip Guston (1949 Fellow, 1971 Resident), Josephine Halvorson, Dawn Kasper, and Bryony Roberts (Booth Family Rome Prize)
Long mythologized as the locus of artistic creation, the studio has undergone a sea change in the past fifty years as artists have reconfigured and diversified the sites of their activity. Conceptual practice since Marcel Duchamp's Readymades and Andy Warhol's factory has generated new forms and sites of creative endeavor that often exceed the limits of the studio proper. In 1971, in the heyday of Minimalism, the French artist Daniel Buren launched a critique of the double bind of the work of art produced in the studio. Remaining cloistered in the artist's private realm, the work suffers "total oblivion," whereas removing it from that sphere alienates from its origins. John Baldessari, in a class entitled "Post Studio Art" offered at CalArts in the early 1970s, went so far as to predict the demise of the traditional studio. In the same period, however, Philip Guston, in paintings such as The Studio (1969), reclaimed the studio as a necessary, if fraught space, central to his self-reflexive but epic allegorical project. This exhibition aims to plumb some of the tensions governing contemporary studio practice issuing from these respective trajectories.
At the American Academy in Rome—where Guston lived and worked during three important junctures in his career—the studio as a purpose-built architectural space remains a vital locus for fertile artistic exploration and production. This exhibition will explore the status and diverse interpretations of the studio in line with current modes of production that are often less dependent on a clearly defined studio environment. What does it mean to work in the studio now, as it increasingly cedes its privileged position as the exclusive laboratory for contemporary artistic practice to more mobile, itinerant, digital, and global networks?
In conjunction with the Academy's annual Open Studios, which provides free access to the inner workings of Fellows' ongoing projects in studios throughout the McKim, Mead & White Building, this focused show will feature ways in which the studio has been constructed, redefined and interrogated in recent art.
Studio Systems is curated by Peter Benson Miller, Andrew Heiskell Arts Director at the American Academy in Rome. The exhibition and catalogue are made possible by the Syde Hurdus Foundation.
Studio Systems Events
Reading
Peter Schjeldahl – The Critic as Artist: Updating Oscar Wilde
May 12, 2016
6:30pm, AAR Lecture Room
Inaugural Lecture
Theaster Gates – The Sermon on the Buildings
May 19, 2016
6pm, AAR Lecture Room
Performance
Dawn Kasper – On Desire or THE METHOD
May 26, 2016
6:30pm, AAR Gallery
Performance
Bryony Roberts – Corpo Estraneo
June 16, 2016
​Performances at 7:30, 8:00, and 8:30pm
Studio Systems Hours
Thursdays, Fridays, and Saturdays, 4:00–7:00pm until July 3, 2016.
Date & time
Thursday, May 19–Sunday, July 3, 2016
Location
AAR Gallery
McKim, Mead & White Building
Via Angelo Masina, 5