The American Academy in Rome mourns the loss of Jim Melchert, a celebrated artist and ceramicist who served as our Director from 1984 to 1988. He died on June 1, 2023, at the age of 93. "He was a beloved educator and mentor to several generations of artists, a role model for a life in service to the field, and an artist never satisfied with settling for the conventional path," wrote Renny Pritikin, a curator based in California, for Square Cylinder.
Born in Ohio in 1930, Melchert earned an art-history degree from Princeton University in 1952 and taught English in Japan for four years, where he met his wife, Mary Ann Hostetler. He then received an MFA at the University of Chicago in 1957. After an encounter with the work of Peter Voulkos, he traded painting for ceramics and completed a second master's degree at Berkeley, studying with Voulkos.
Along with other West Coast artists—among them Ken Price, Robert Arneson, and Viola Frey—Melchert absorbed the influence of Abstract Expressionism, developed new forms of figuration, and elevated the medium of ceramics within contemporary art. Conceptual processes and chance elements intrigued Melchert, and throughout his career the artist experimented with photography, film, and performance.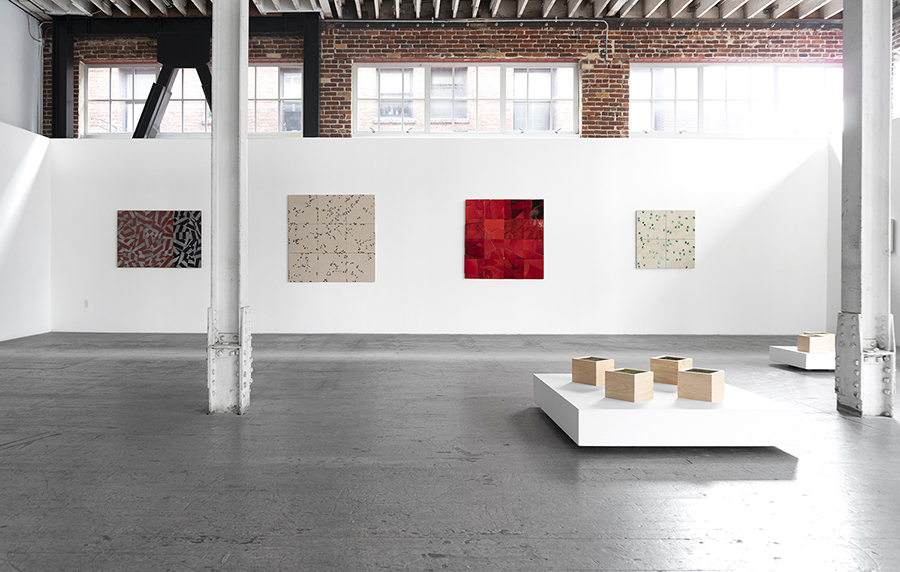 In his later decades, he worked with broken and warped glazed porcelain tiles. The Massachusetts Institute of Technology commissioned a major public work, the 225-foot-long mural Coming to Light, that was completed in 1994. Numerous recent works were seen in his most recent solo exhibition Rethink, Revisit, Reassess, Reenter, held at Gallery 16 in San Francisco in fall 2021.
Sophie Chandler Consagra, AAR's outgoing Director and incoming President, tapped Melchert for her former position. "While in Rome," he told the Brooklyn Rail, "she found that what the American Academy needed was a bridge, a better bridge to the city, a two-way bridge. Scholars would come to the American Academy, because the classical library was well known, and it was terrific. It was the artists' half of the program that needed to be strengthened." During Melchert's tenure many well-known artists, drawn from his vast network, passed through the Academy's gates as Residents, including Frank Gillette (1985), Beverly Pepper (1986), Bruce Nauman (1987), and Judy Pfaff (1988). He also fostered an international exchange, introducing young Roman and Italian artists to Rome Prize Fellows—and often to each other.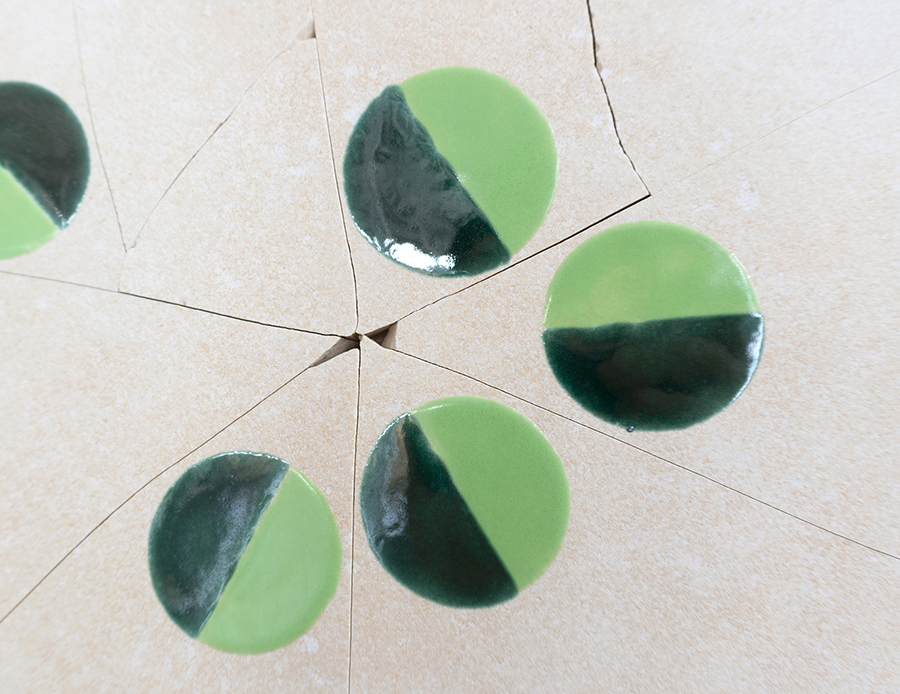 "One of the reasons I enjoy being in Europe, living in a city like Rome, is that your environment is so much broader in terms of the voices you're exposed to," reflected Melchert in 2002, in an Archives of American Art interview. "[Y]ou can walk into a seventeenth century church, you can walk into a fourteenth century church, you can walk into a twentieth century theater, and all these buildings are part of your world."