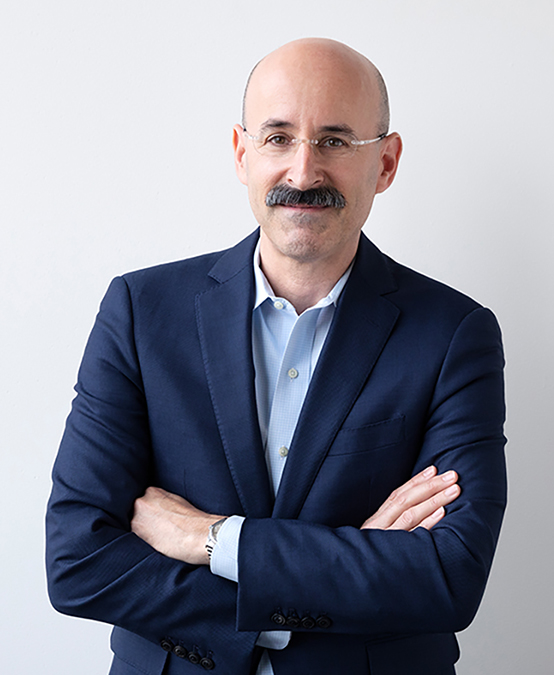 Adam Yarinsky
William A. Bernoudy Architect in Residence
September 11–October 6, 2023
Profession
Principal, Architecture Research Office, Brooklyn
Biography
Adam Yarinsky is a prominent architect known for his innovative designs and commitment to sustainable and socially responsible architecture. Born with a passion for creativity and a deep appreciation for the built environment, he has made significant contributions to the field through his extensive body of work.
Yarinsky's work is characterized by a deep understanding of the relationship between architecture and the surrounding context. He has a keen eye for blending form, function, and aesthetics, creating spaces that harmonize with their environment while fulfilling the needs of the people who inhabit them. Beyond his architectural achievements, he is known for his dedication to community engagement.
The photograph of Adam Yarinsky was taken by Dean Kaufman.