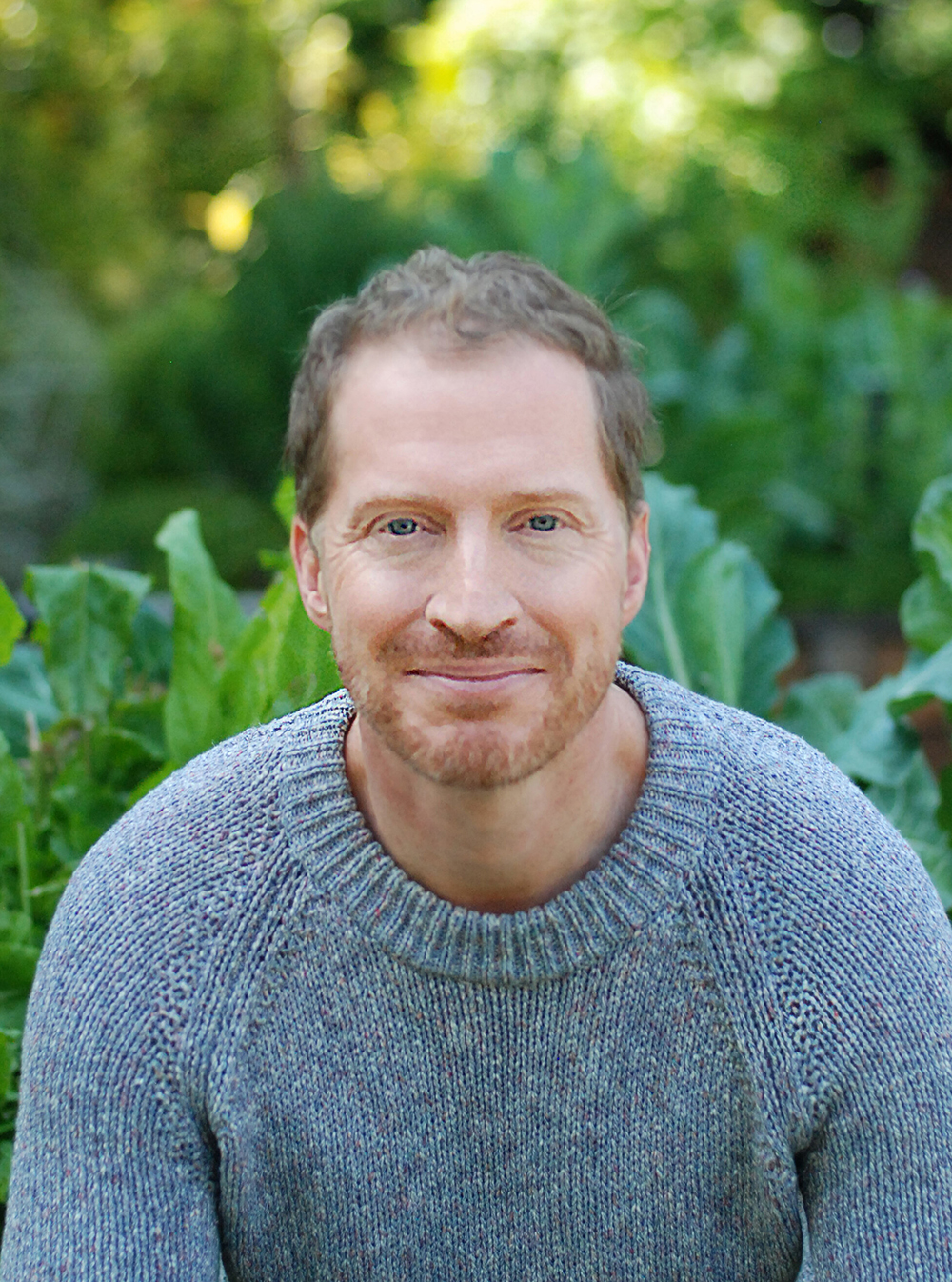 Andrew Sean Greer
Profession
Novelist, San Francisco and Milan
Biography
Andrew Sean Greer is an acclaimed American author known for his compelling storytelling and insightful exploration of human experiences. Born and raised in the United States, he developed a passion for literature and writing from an early age, which eventually led him to pursue a career as an author.
One of Greer's notable achievements is his critically acclaimed novel, Less, which won the Pulitzer Prize for Fiction in 2018. The novel tells the story of a middle-aged writer navigating personal and professional challenges as he embarks on a global journey filled with unexpected encounters and self-discovery. Through masterful storytelling, Greer explores themes of love, aging, and the search for meaning in a humorous and poignant manner.
The photograph of Andrew Sean Greer was taken by Kaliel Roberts.