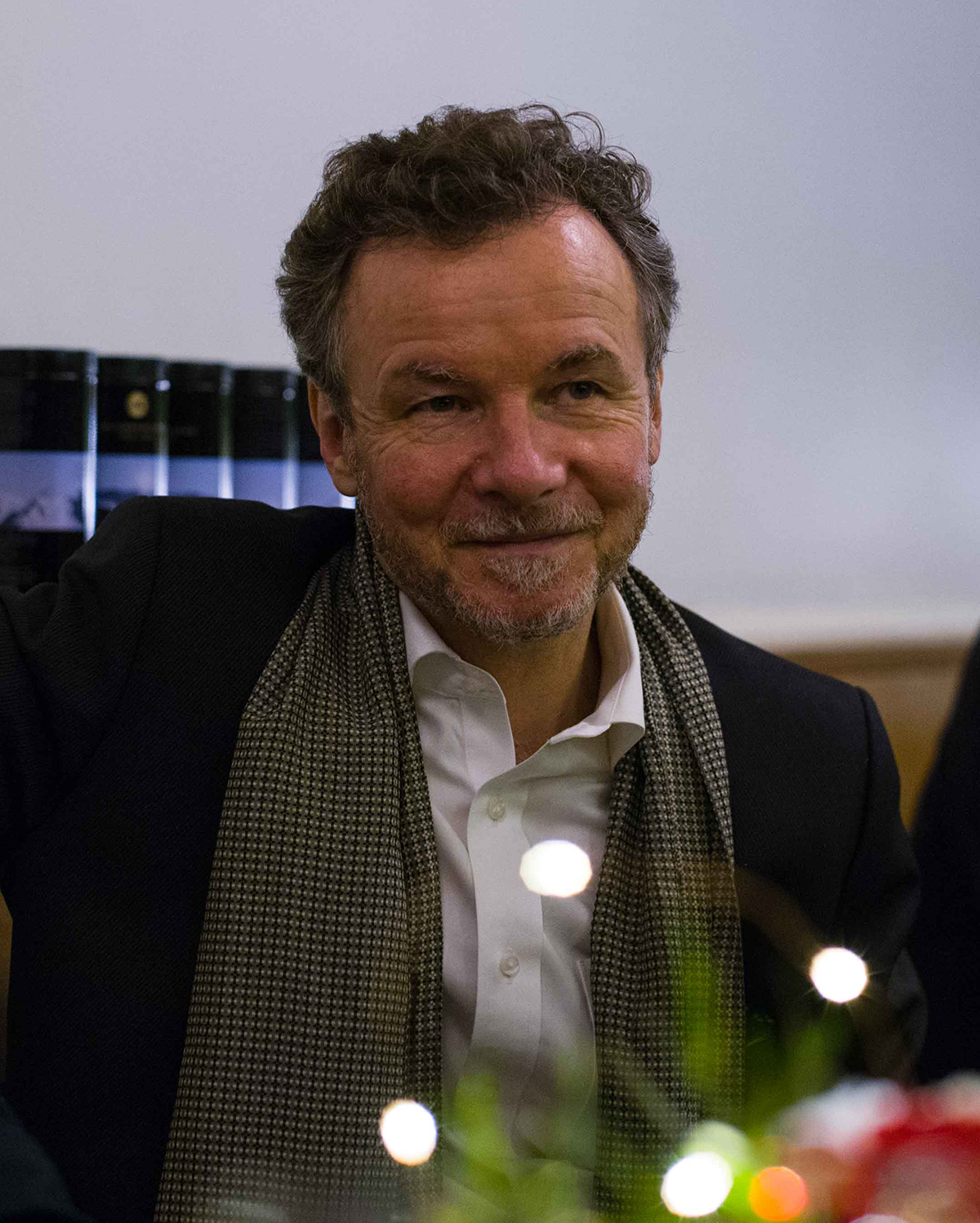 Dario Gamboni
James S. Ackerman Resident in the History of Art
September 13–October 2, 2021
Profession
Professor of Art History, University of Geneva, Switzerland (retired)
Biography
Dario Gamboni is professor emeritus of art history at the University of Geneva and an honorary fellow of the Institut Universitaire de France. He engages in issues of visual perception and of interactions (including violent ones) with art. His books include The Destruction of Art: Iconoclasm and Vandalism since the French Revolution (1997), Potential Images: Ambiguity and Indeterminacy in Modern Art (2002), and The Brush and the Pen: Odilon Redon and Literature (1989).
During his stay in Rome, Gamboni continued his exploration of the aesthetics of marble, participating in a workshop at the Bibliotheca Hertziana related to a recent collection of essays, The Aesthetics of Marble: From Late Antiquity to the Present (2021), which he edited with Gerhard Wolf and Jessica N. Richardson. Gamboni also worked on a review of Fabio Barry's Painting in Stone on the same subject, "for which Rome is a crucial place, starting with the Pantheon, which contains the oldest preserved examples of 'book-matched' marble incrustation, a mode of decoration that interests me particularly." Expanding on his book The Museum as Experience (2019), he revisited the Museo Mario Praz in Rome and sought out similar museums established by artists and collectors.
After his Residency, Gamboni joined I Tatti in Florence as a visiting scholar, together with his wife, Johanna Weis, an artist in residence there.
The photograph of Dario Gamboni was taken by Magali Le Mens.