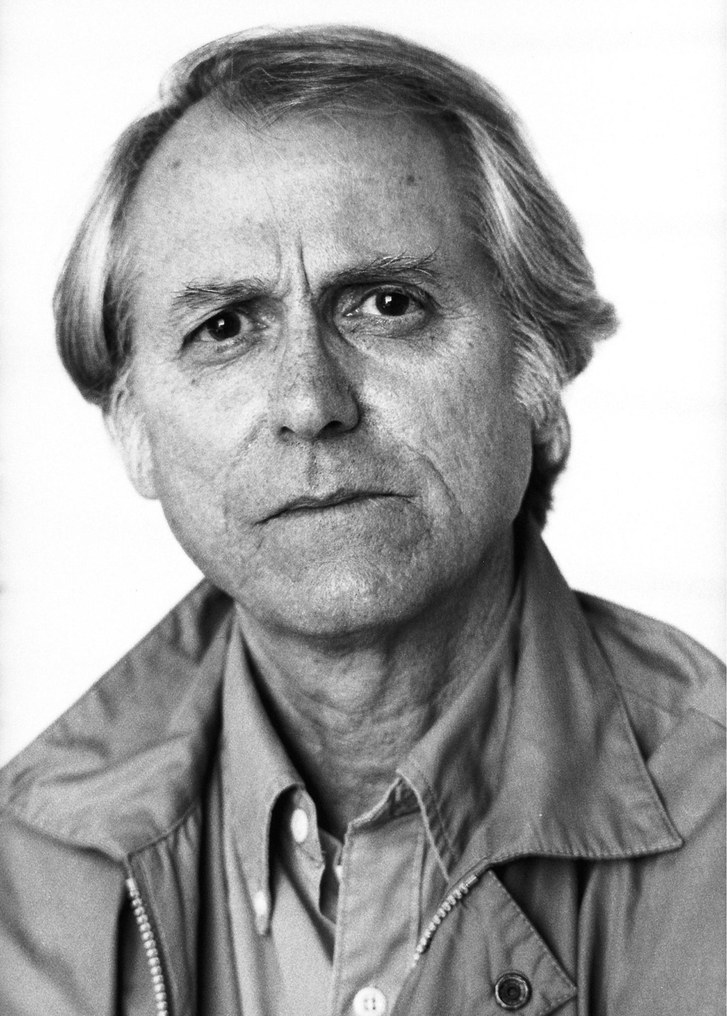 Don DeLillo
Biography
In Don DeLillo's 2007 novel Falling Man—which explores the aftermath of 9/11—a postcard sent from Rome makes an important cameo appearance. The postcard pictures the cover of The Revolt of Islam, a poem by Percy Bysshe Shelley. This winter, DeLillo comes to AAR for a residency and to be the keynote speaker for "The Revolt of Islam: Texts, Subtexts, and Contexts," an interdisciplinary conference that explores the history and context of the poem as well as its resonance today.
DeLillo' novels, plays, and essays cover an expansive scope of topics, reflecting the wide range of disciplines of the Academy's residency program. He noted in an interview with the Chicago Tribune that his writing presents themes that address how we are currently "living in dangerous times." He explained that "writing is a concentrated form of thinking.… A young writer sees that with words and sentences on a piece of paper that costs less than a penny he can place himself more clearly in the world" (Paris Review).
The author of fifteen novels, DeLillo has received the National Book Award, the PEN/Faulkner Award for Fiction, and the National Book Foundation's Medal for Distinguished Contribution to American Letters, among other honors.