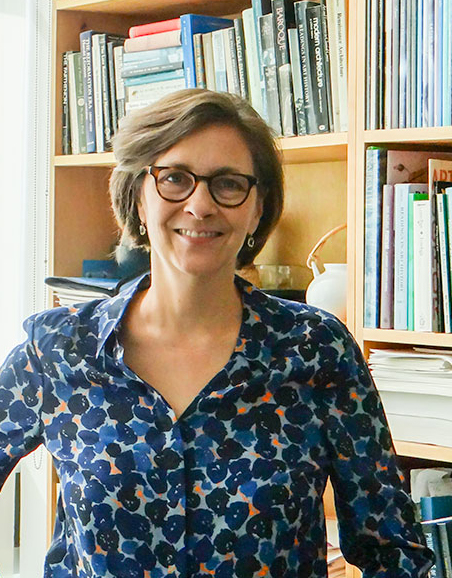 Evonne Levy
James S. Ackerman Resident in the History of Art
Profession
Distinguished Professor of Early Modern Art, Department of Art History, University of Toronto
Biography
Evonne Levy is a respected art historian known for her expertise in medieval and early modern European art. With a deep passion for art and a meticulous approach to research, she has made significant contributions to the field through insightful analyses and comprehensive scholarship.
Throughout her career, Levy has published extensively, offering groundbreaking interpretations and fresh perspectives on iconic works of art. Her research often emphasizes the cultural significance of images, exploring how they shaped beliefs, identities, and power structures in medieval and early modern societies. Levy's writings are marked by their rigor, clarity, and ability to engage readers with complex concepts.
The photograph of Evonne Levy was taken by Muhammad Zaid Arif.