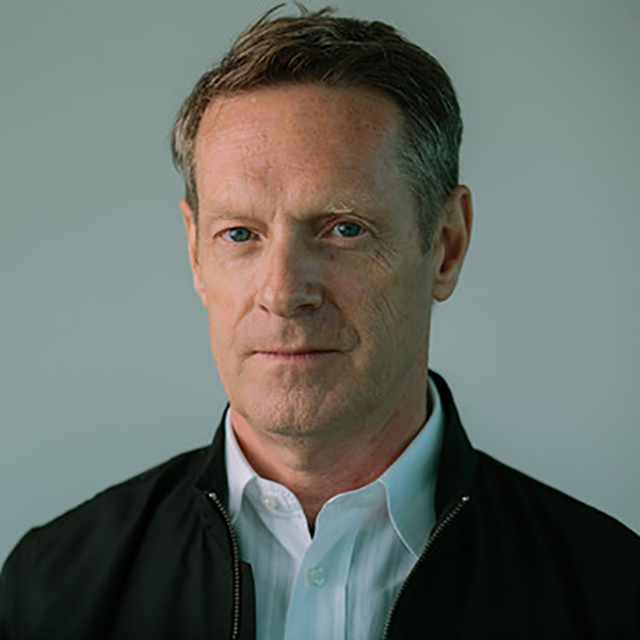 Gary Hilderbrand
Mercedes T. Bass Landscape Architect in Residence
September 18–November 13, 2017
Biography
Gary Hilderbrand is returning to the Academy as a Resident more than twenty years after his Fellowship there in 1995. "It feels great to look back, and to look ahead while reveling in both the continuity and the differences," he says.
Hilderbrand's primary project during this residency has been exploring Rome's remarkable urban forest of London Planetrees and speculating about how living infrastructure will define human comfort and well-being in the city of the future. He will discuss this evolution in the way landscape architecture shapes cities today in a lecture at the Academy.
But his return to Rome has also been an opportunity for less structured contemplation. "It's a secret path to freedom for a few weeks' time," he says, as he spends his days in Rome reading, writing, walking, and absorbing the experience.
Hilderbrand is founder and principal of Reed Hilderbrand and a professor at Harvard Graduate School of Design. Among Reed Hilderbrand's notable projects are a 140-acre campus for the Sterling and Francine Clark Art Institute and the landscape for the American Museum of Natural History's Gilder Center—a collaboration with the architect Jeanne Gang, who is also a resident at the Academy this year. His books and other writing have demonstrated the importance of landscape architecture in balancing intellectual and cultural traditions with contemporary forces of urbanization.