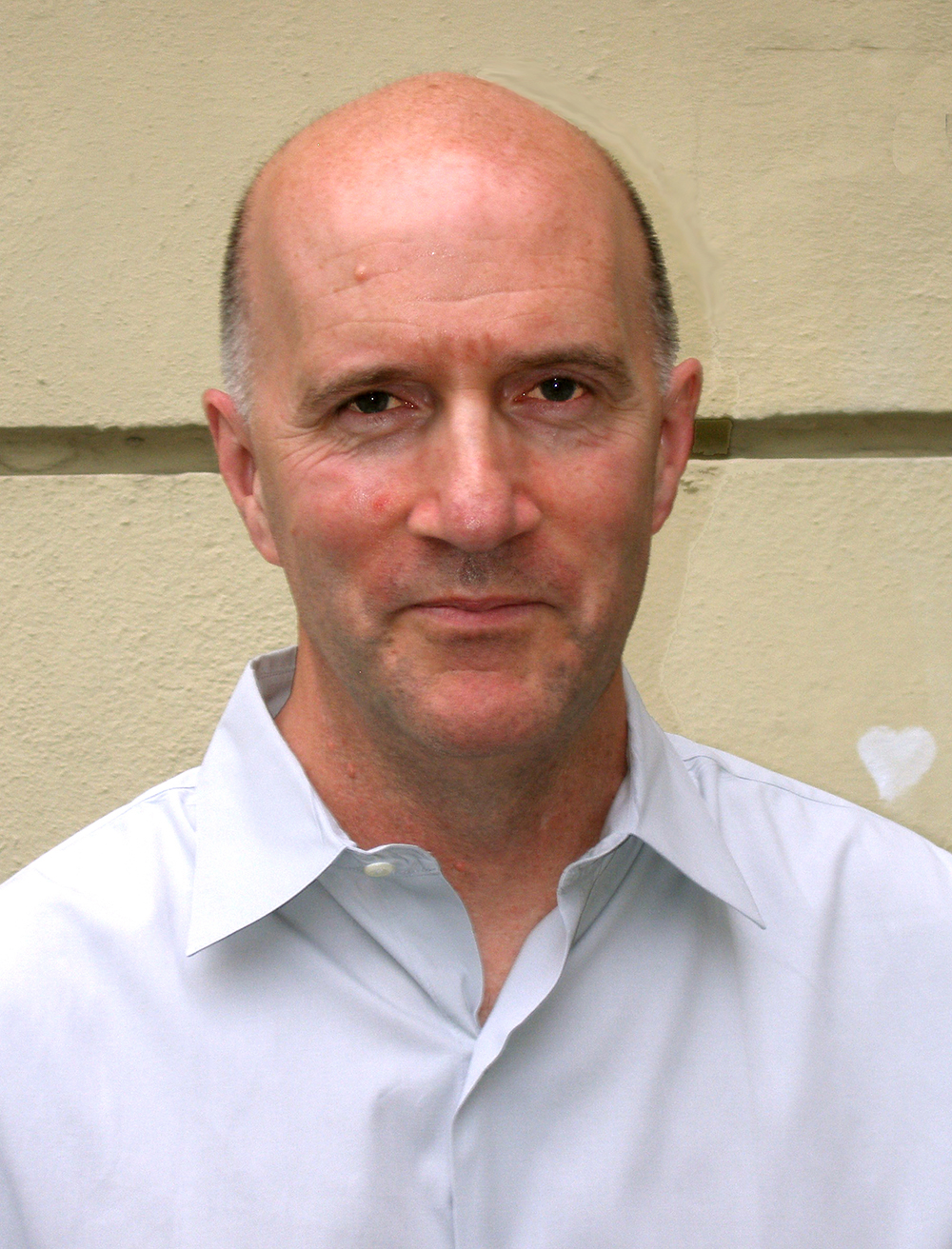 Hal Foster
Rea S. Hederman Critic in Residence
February 27–April 21, 2023
Profession
Townsend Martin, Class of 1917, Professor of Art and Archaeology, Princeton University
Biography
A prolific author and a historian of modern and contemporary art, design, architecture, and postmodern theory, Hal Foster is the Townsend Martin Class of 1917 Professor of Art and Archaeology at Princeton University. His most recent books are Brutal Aesthetics: Dubuffet, Bataille, Jorn, Paolozzi (2020), derived from his 2018 A. W. Mellon Lectures in the Fine Arts at the National Gallery of Art, and What Comes after Farce? Art and Criticism at a Time of Debacle (2020), consisting of eighteen short chapters on a variety of artists who are responding to our current political moment.
At the Academy Foster plans to follow up Brutal Aesthetics with a book project on "banal aesthetics," to which many artists, authors, and architects are drawn. "How can we distinguish the banal from the commonplace, the everyday, the trivial, the vulgar, the vernacular, and related terms—and why do so?" he asks. "What aesthetics can be discovered in the banal? What politics? The book will consider various figures from Kurt Schwitters to Eva Hesse and on to Mike Kelley."
Since the 1980s Foster has been affiliated with numerous magazines and journals, including Art in America, October, Diacritics, and Documents. He remains true to his art-critic roots, carving out time to review exhibitions for Artforum and the London Review of Books and write catalogue essays for museums around the world.
Foster was a scholar in residence at the Getty Research Institute in 2019, a fellow in the New York Public Library's Dorothy and Lewis B. Cullman Center for Scholars and Writers in 2014–15, a Siemens Fellow at the American Academy in Berlin in 2011, and a Paul Mellon Senior Fellow at the National Gallery of Art in 2002–3.