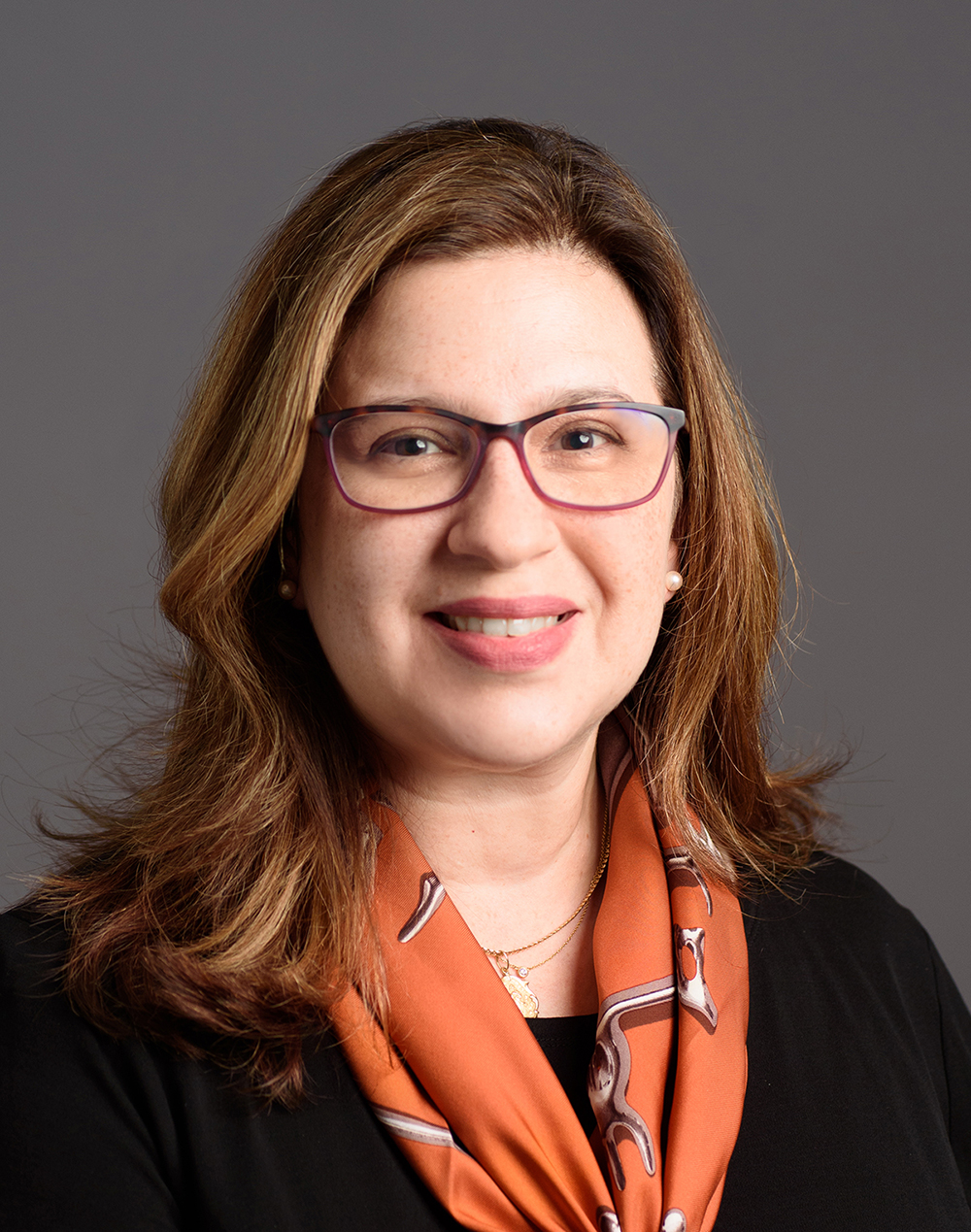 Hérica Valladares
Esther Van Deman Scholar in Residence
October 10–December 12, 2022
Profession
Associate Professor, Department of Classics, University of North Carolina, Chapel Hill
Biography
Hérica Valladares (2009 Fellow) is associate professor of classics at the University of North Carolina, Chapel Hill. Her scholarship explores the late Roman republic and early empire and the intersections of visual and literary culture. She has also written on Ovid, Roman wall painting, Roman paratext, gender dynamics, and Titian.
Her first monograph Painting, Poetry, and the Invention of Tenderness in the Early Roman Empire (2021)—which she says came together as a book during her fellowship year—explored the evolution of depictions of love and tenderness in ancient art by studying Roman mural painting, Latin love elegies, and histories of ancient sexuality. Valladares is working on two new books concurrently: Fashioning Empire: Roman Women and Their Objects and Love Letters from Pompeii: Material and Epistolary Fictions in Roman Wall Painting. The first "focuses on objects made exclusively for women during the Roman imperial period, and the other investigates the representation of epistolary exchanges in Roman wall painting." She looks forward to spending time researching and writing in the AAR Library and revisiting museums in Rome, especially the Museo Nazionale Romano in the Palazzo Massimo and the epigraphic collection at the Baths of Diocletian.
Valladares earned a BA in Greek literature from Oberlin College in 1995 and a PhD in classical studies from Columbia University in 2006. The National Gallery of Art's Center for Advanced Study in the Visual Arts twice awarded fellowships to Valladares, first as a graduate student (2003–5) and later as a senior visiting fellow (2014). She was assistant professor in the Department of Classics at Johns Hopkins University before leaving for UNC. Last year, Valladares was IAH Legacy Fellow at her school's Institute for the Arts and Humanities, where she participated in the Race, Reckoning, and Memory Initiative.