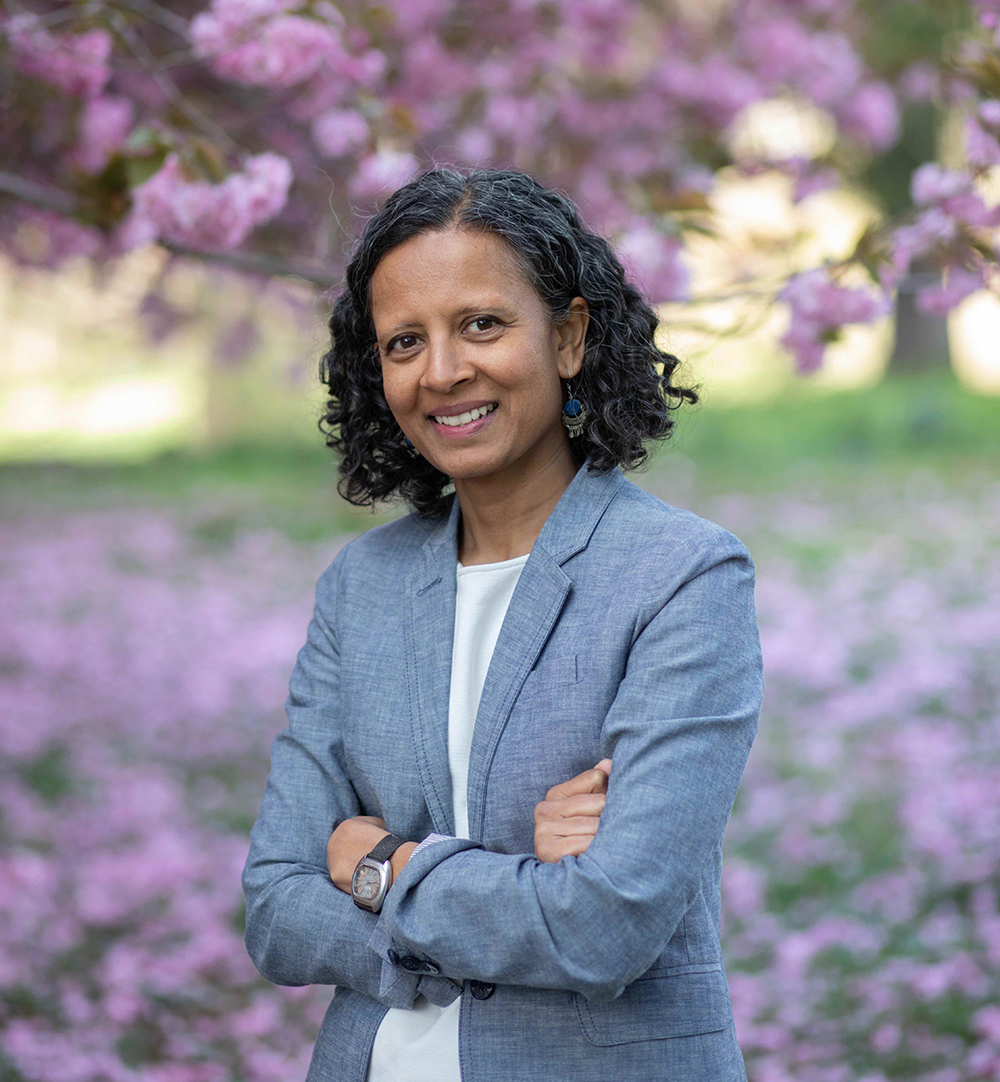 Sanchita Balachandran
James Marston Fitch Resident in Historic Preservation and Conservation
Profession
Associate Director of the Archaeological Museum, Krieger School of Arts and Sciences, John Hopkins University
Founder and Director, Untold Stories
Biography
Sanchita Balachandran is associate director of the Archaeological Museum at Johns Hopkins University and a senior lecturer at the University. She first joined the museum in 2010. Balachandran received her MA in art history from the Institute of Fine Arts, New York University, and has worked on preservation projects in Egypt, Cambodia, Italy, Tunisia, and India. She has advised museums ranging from the Metropolitan Museum of Art to the J. Paul Getty Museum. A recent project involved digitally reconstructing the faces of two Egyptian mummies, taking advantage of technologies like 3D imaging and laser scanning.
Balachandran has published articles in the International Journal of Cultural Property, Journal of the American Institute for Conservation, and Archaeology Magazine. In addition to her duties at Hopkins, she is the director of Untold Stories, a nonprofit organization that pursues an art conservation field that represents and preserves a fuller spectrum of human cultural heritage.
The photograph of Sanchita Balachandran was taken by Chris Hartlove.