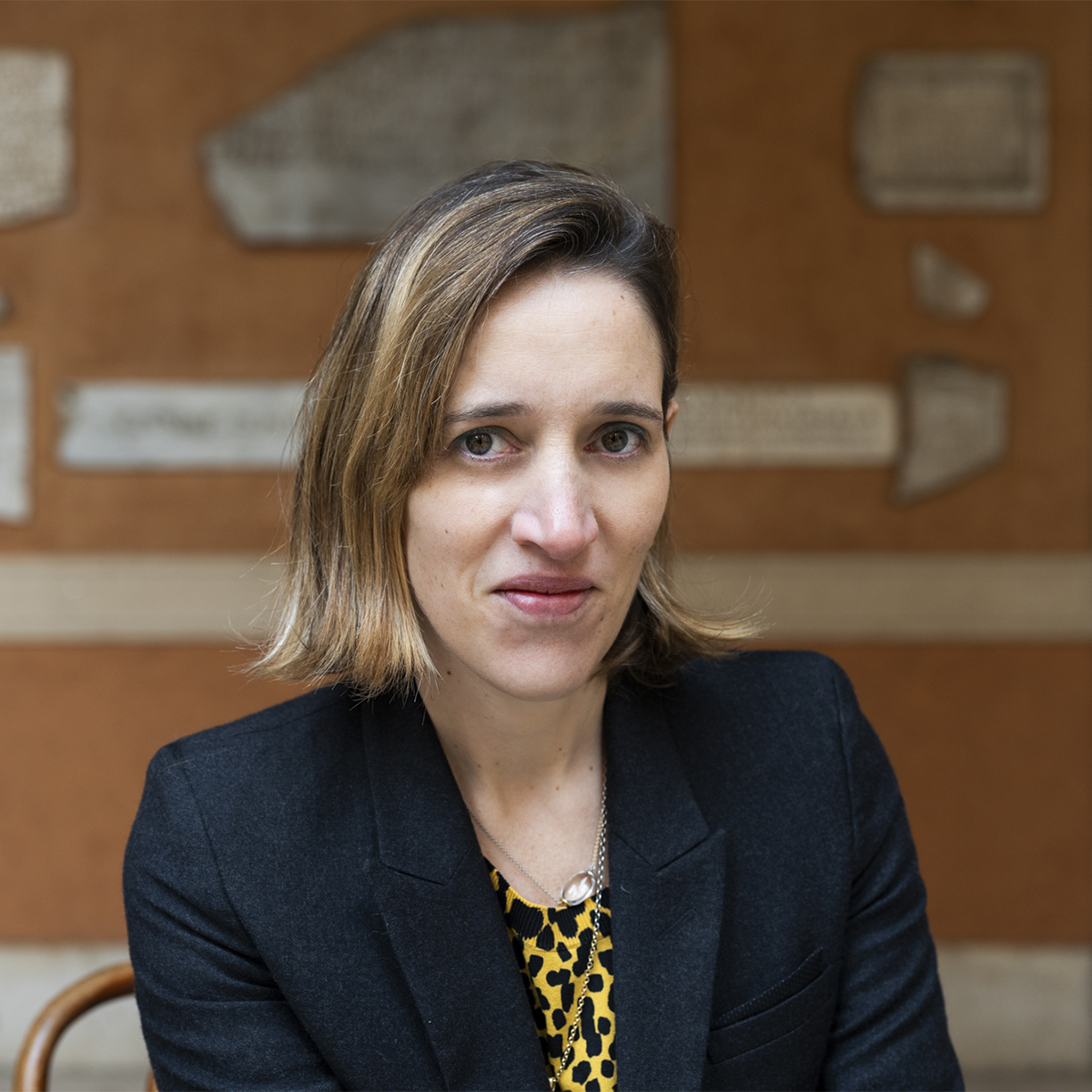 Ilaria Puri Purini
Andrew Heiskell Arts Director
Rome
Biography
An art historian, curator, and scholar, Ilaria Puri Purini comes to the Academy from the Contemporary Art Society in London, where she has served as curator of programs, working with contemporary artists across Britain, with a special focus on expanding art-historical narratives and practices. She has also served in curatorial roles at the Victoria and Albert Museum, Tate Modern, Solomon R. Guggenheim Museum, and Scuderie del Quirinale. She curated and contributed to numerous exhibitions, including Adelaide Cioni: Ab'ovo / On Patterns (2023) at Mimosa House, and Pioneers: Morris and the Bauhaus (2019) at the William Morris Gallery, both in London.
Puri Purini, who grew up in Rome, received her BA and MA in art history from La Sapienza University of Rome and her PhD from the London Consortium, Birkbeck College, University of London. She also studied at the Humboldt University of Berlin and the Institut National d'Histoire de l'Art in Paris. A published scholar, she is the coeditor of Doing the Work: Embedding Anti-Racism and Decolonisation in Museum Practice (2022) and has contributed essays to Dance Journal, Frieze, and Photography and Culture, among other journals.
Puri Purini's photograph was taken by Stephanie Black.
Email
i

[dot]

puripurini [at] aarome

[dot]

org