Classical Summer School Centennial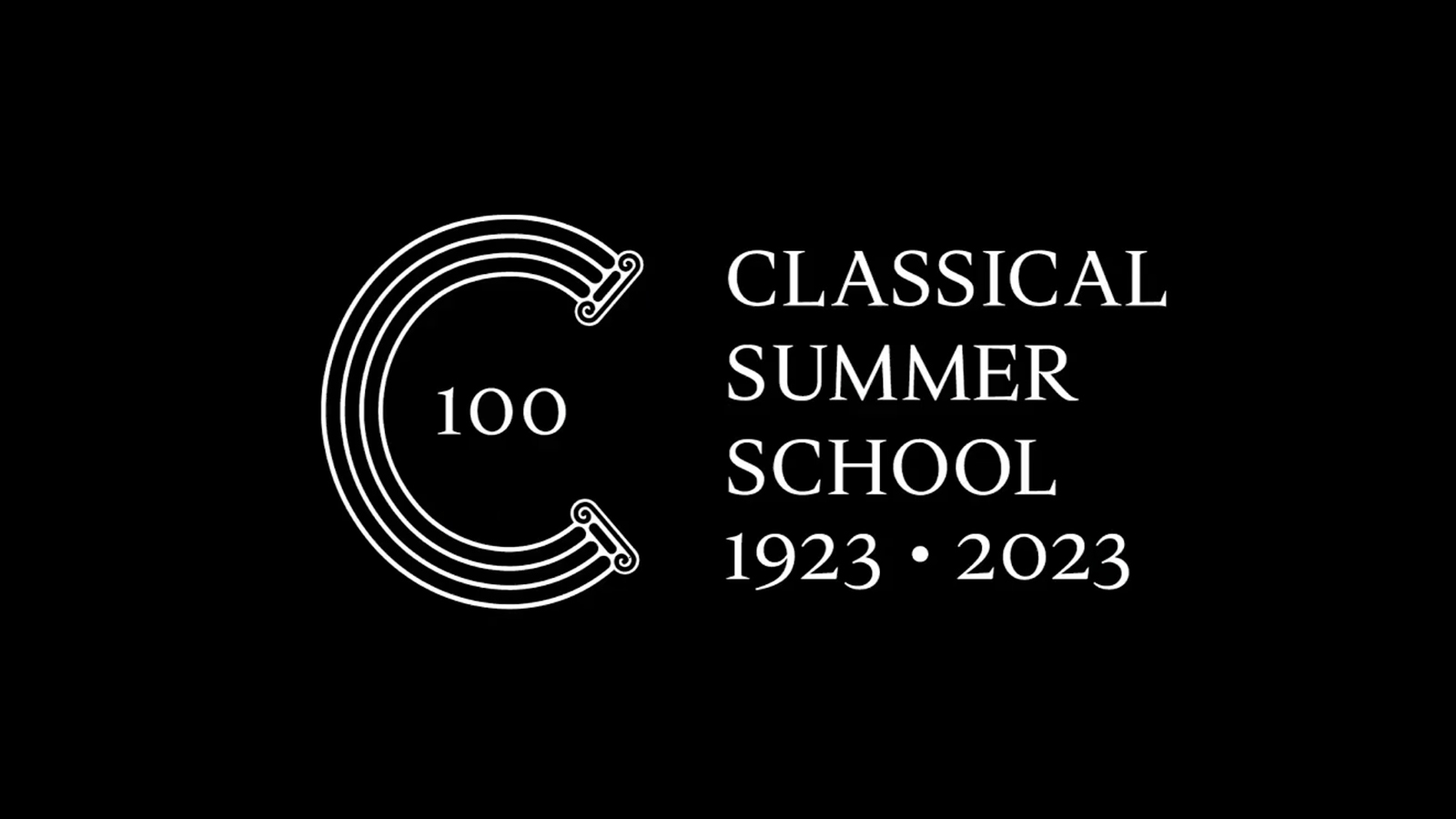 Over the last century, the Classical Summer School has given American high school Latin teachers and graduate students in classics the opportunity for intensive and onsite study of the history, art, architecture, literature, and culture of Roman antiquity. Since 1923, Latin teachers and, later, PhD students have come to Rome in pursuit of the in-depth knowledge of the classical past that is only possible through direct experience. Over two thousand people have attended the school, passing on new insights to their peers and students, and helping to shape the field of classics itself.
This invitation-only event—to be held in person at the Academy on Thursday, June 27—celebrates one hundred years of the Classical Summer School. The panel discussion will be followed by a reception. Please see the full list of speakers below. Please note that space is limited and advance registration is required.
Welcome
Mark Robbins, 1997 Fellow, President and CEO
Marla Stone, 1996 Fellow, Andrew W. Mellon Humanities Professor
Panel Discussion
Erin Lam, 2012 CSS Participant
Cruising Rome: Queer Orientations in Ovid's Ars Amatoria
Susann Lusnia, 1996 Fellow, 1989 CSS Participant, 1994 Assistant Director, 2011–13 Director
The Classical Summer School and My Path to Severan Rome
Lisa Marie Mignone, 2007 Fellow, 2007 CSS Assistant Director
Regeneration: the Energizing Effect of Processing through Rome, 207 BCE and 2007 CE
Ingrid Rowland, 1982 Fellow, 2000 Resident, 1975 CSS Participant
Unintended Consequences
Sanjaya Thakur, 2006 CSS Participant, 2020–23 CSS Director
From CSS Participant to Director: Memories, Reflections, and Scholarship
Reminiscences
Katherine Geffcken, 1955 Fellow, 1980–82 and 1991 CSS Director
Elizabeth Bartman, 1981 Fellow, 2009 Resident, 1982 CSS Assistant Director
Myles McDonnell, 1998 Fellow, 1981 CSS Participant, 2004–7 Director
Classical Summer School
Founded in 1923, the Classical Summer School offers an interdisciplinary study of the growth and development of the city of Rome through a careful analysis of material remains and literary sources. It is designed to provide participants with a well-founded understanding of the growth and development of the ancient city of Rome and its immediate environs from the earliest times to the age of Constantine through a careful study of material remains and literary sources. The program presents an intensive introduction to the city of Rome, placing Greek and Latin texts in the context of Roman topography. Daily readings prepare CSS participants for a rigorous round of site visits. The fundamentals of Roman topography, history, and art are thus reinforced through onsite learning.
Date & time
Tuesday, June 27, 2023
5:00 PM
Location
AAR Lecture Room and Cortile