Film Screening
Lecture/Conversation
Va' pensiero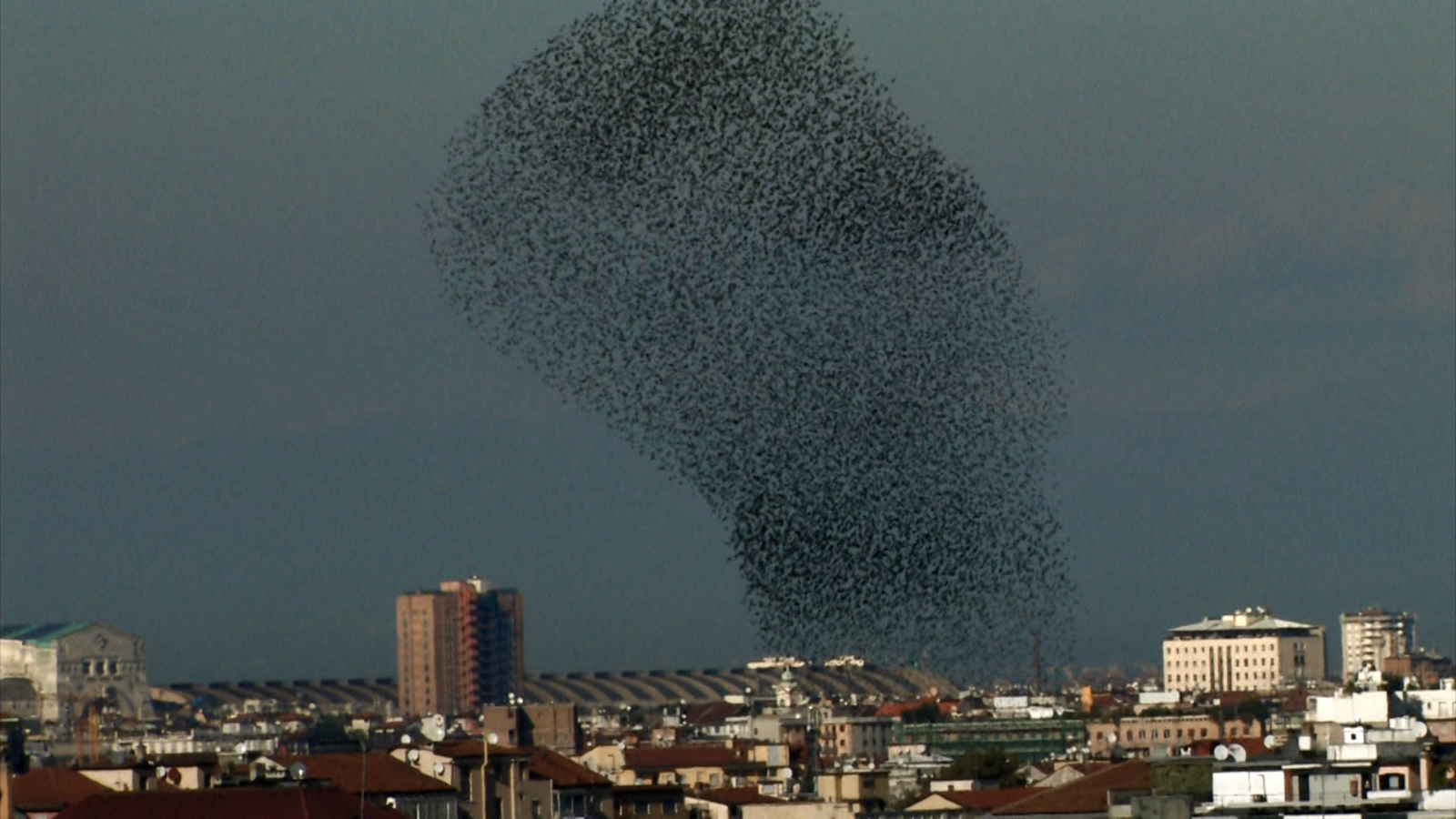 Please join us for a screening of Dagmawi Yimer's documentary Va' pensiero (2013), which presents the stories of three Senegalese men living in Italy: Mohamed Ba, Mor Sougou, and Cheik Mbeng. As these men discuss their experiences with violence in Milan and Florence, they describe the vulnerability associated with being a racialized migrant in Italy. This powerful portrayal of the three men, the director notes, attempts to "show the emotions, the fears, the attempts at getting free from the past of those who, from one day to the next, find themselves victims only because of the color of their skin. The film allows the migrant to shed his anonymity and the public to rediscover the man behind the victim."
Following the screening, we will host a Q&A with representatives from Archivio Memorie Migranti, who will discuss producing the film as well as the association's various film-based projects. The conversation will continue over an aperitivo prepared by chefs from Gustamundo, a Roman restaurant whose chefs are migrants that create menus from around the world.
Please RSVP for the event through this link by emailing Laura Cabezas at l.cabezas.int [at] aarome.org (l[dot]cabezas[dot]int[at]aarome[dot]org). The project is made possible by the Fellows' Project Fund of the American Academy in Rome.
Notice
Space in the Lecture Room is limited. For access to the Academy, guests will be asked to show a valid photo ID and comply with Covid-19 safety protocols for events:
Temperature checked at the gate
FFP2 masks required when indoors
Visitor contact information may be shared for contact tracing
Please contact events [at] aarome.org (events[at]aarome[dot]org) with any questions.
Backpacks and luggage with dimensions larger than 40 x 35 x 15 cm (16 x 14 x 6 in.) are not permitted on the property. There are no locker facilities available.
Date & time
Tuesday, July 5, 2022
5:30 PM
Location
AAR Lecture Room
McKim, Mead & White Building
Via Angelo Masina, 5