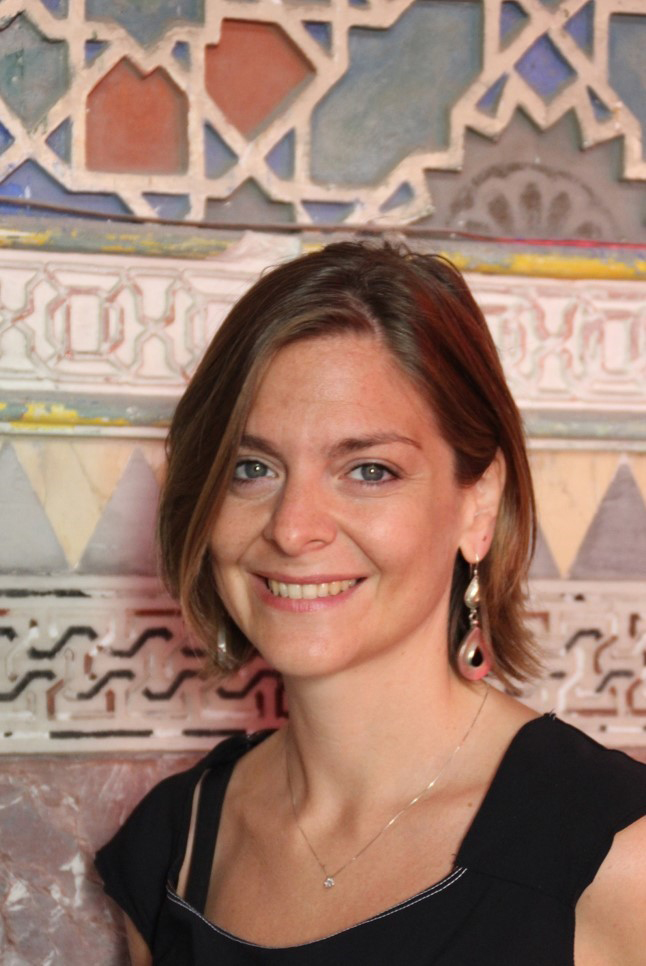 Silvia Armando
Italian Fellow in Medieval Studies
Profession
Independent Scholar, Rome
Project title
L'Oriente è paese dalle molte vite e dalle molte storie: Ugo Monneret de Villard and the Art and Archaeology of the Medieval World in the First Half of the Twentieth Century
Project description
Ugo Monneret de Villard (Milan 1881–Rome 1954) devoted his life to the study of artistic interchange between the Christian and Islamic cultures of the medieval world. Engineer, architect, art historian, archaeologist, epigraphist, explorer, and orientalist, this multifaceted figure escapes every simplifying label. Born in a recently unified Italy, his life and career were set against the backdrop of the historical events and disruptions of the first half of the twentieth century, such as the two World Wars and the rise and fall of the Fascist regime.
The main goal of the project is the writing of a monograph dedicated to Monneret's scientific profile, based on the critical analysis of his extensive publications, as well as on unpublished documents such as correspondence, working notes, and other archival materials. This will offer an in-depth perspective on the formation and evolution of his thought, research, and methodological approaches, while framing them within complex cultural and historical contexts. To a broader extent, the work aims to help the comprehension of the scholarly representation of "Oriental" medieval art in the context of the formation of art-historical and archaeological disciplines in Italy, and to better define the relationship between knowledge and power at the waning of the colonial era.
A small photographic exhibition is also expected. Through Monneret de Villard's photographic archives, it will be possible to illustrate his travels, interests, and working methodologies, as well as the turning points of his life and career.