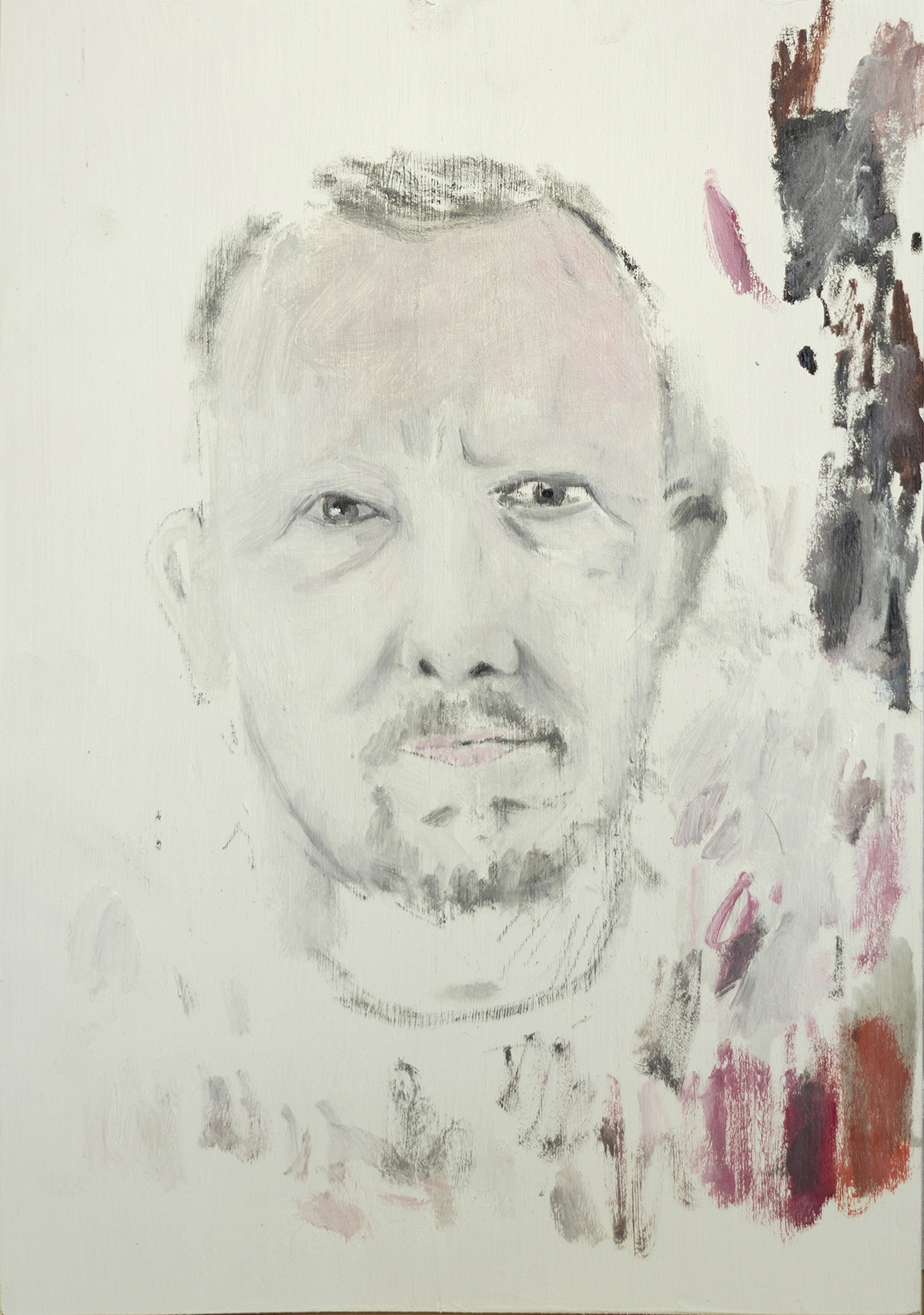 Guillermo Kuitca
Mary Miss Resident in Visual Art
Profession
Artist, Buenos Aires, Argentina
Biography
Born in Buenos Aires, Guillermo Kuitca creates artworks informed by cartography, theater, and architecture that embody ideas of memory, travel, and migration—a natural fit for a Residency in Rome. Since representing Argentina in the 2007 Venice Biennale, Kuitca has engaged in a unique "cubistoid" style, merging Cubist tendencies with his own abstract vocabulary. While this style has governed his practice over the past decade, newer work weaves fresh elements of figuration into his preferred themes of domestic and communal spaces, which hold renewed meaning in the context of the pandemic.
In 2021, the Lille Métropole Museum of Modern, Contemporary and Outsider Art presented Guillermo Kuitca: Desenlace, and Hauser & Wirth in Zürich showed new work. In addition, Triennale Milano and Fondation Cartier allowed him, as a curator, to integrate his work with objects from the permanent collection in an exhibition called Les Citoyens.
"My relationship with AAR and with Rome is a book yet to be written," Kuitca says, "and I look forward to joining with great joy the community of wonderful artists and intellectuals who have passed through the academy. Although I have been to Rome many times, there are few opportunities to approach a city from an institution so rich and so integrated into its past and present history. It is my intention to keep that look as fresh as possible."
With Sonya Clark, Kuitca will participate in a Conversations/Conversazioni on April 13, held conjunction with the opening of Regeneration, the first exhibition at AAR in over two years.