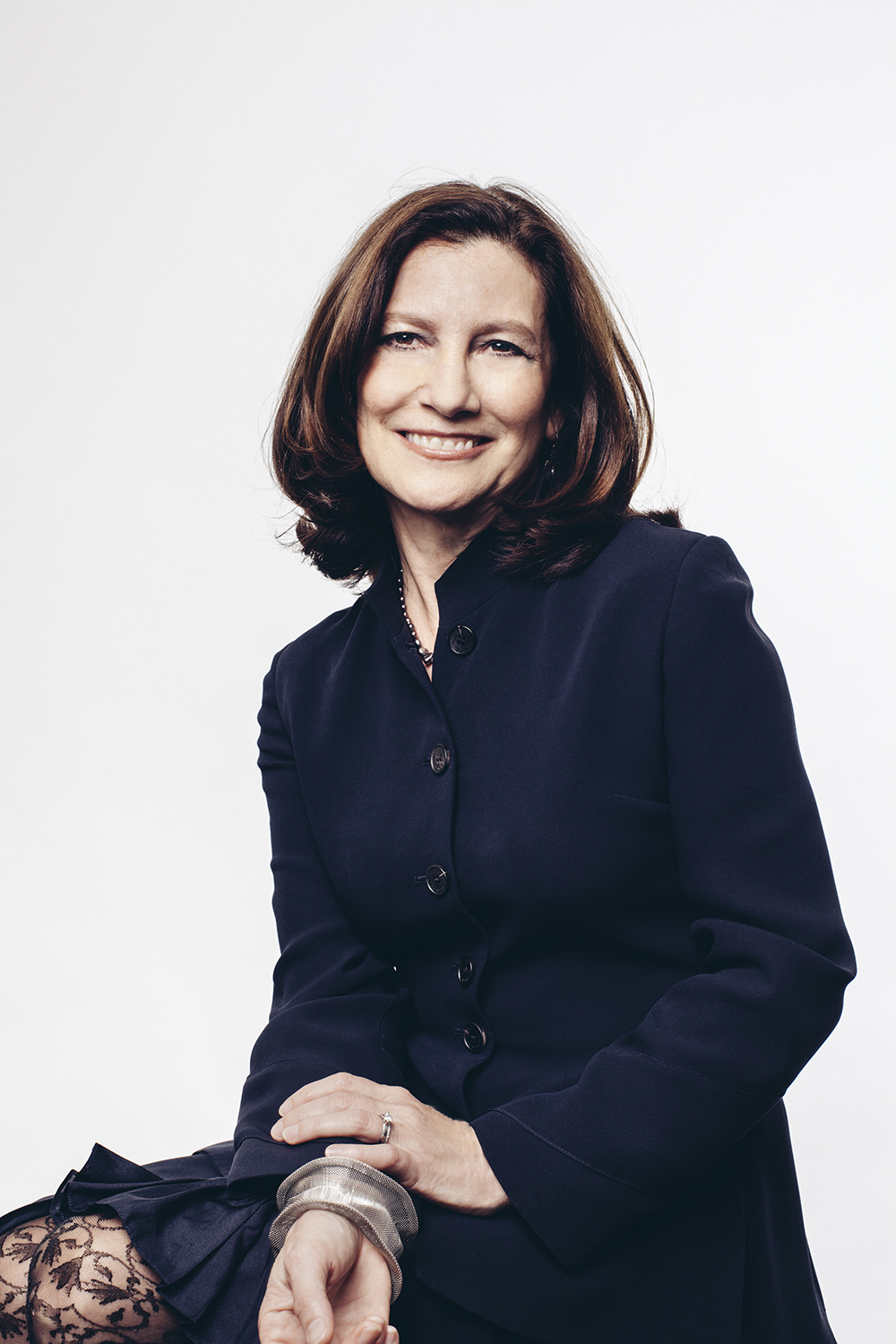 Mary Margaret Jones
Mercedes T. Bass Landscape Architect in Residence
Profession
President and Senior Principal, Hargreaves Jones
Biography
Mary Margaret Jones is president and senior principal of Hargreaves Jones, a landscape architecture and planning firm, and a 1998 Fellow in landscape architecture. A former chair of the AAR Board of Trustees, she is the coauthor of Landscapes & Gardens (2015), which features the firm's smaller scale work and celebrates the power of landscape and gardens to impact our everyday lives.
Jones's work with Hargreaves Jones has been recognized with the Cooper Hewitt National Design Award and the Rosa Barba International Landscape Prize. Her firm has contributed to major public projects including Queen Elizabeth Olympic Park in London, Discovery Green in Houston, the University of Cincinnati's campus, and Guadalupe River Park in San Jose, California. Jones has been a fellow of the American Society of Landscape Architects, fellow of the Urban Design Forum in New York, and senior fellow of the Design Futures Council.
The photograph of Mary Margaret Jones is © Geordie Wood.