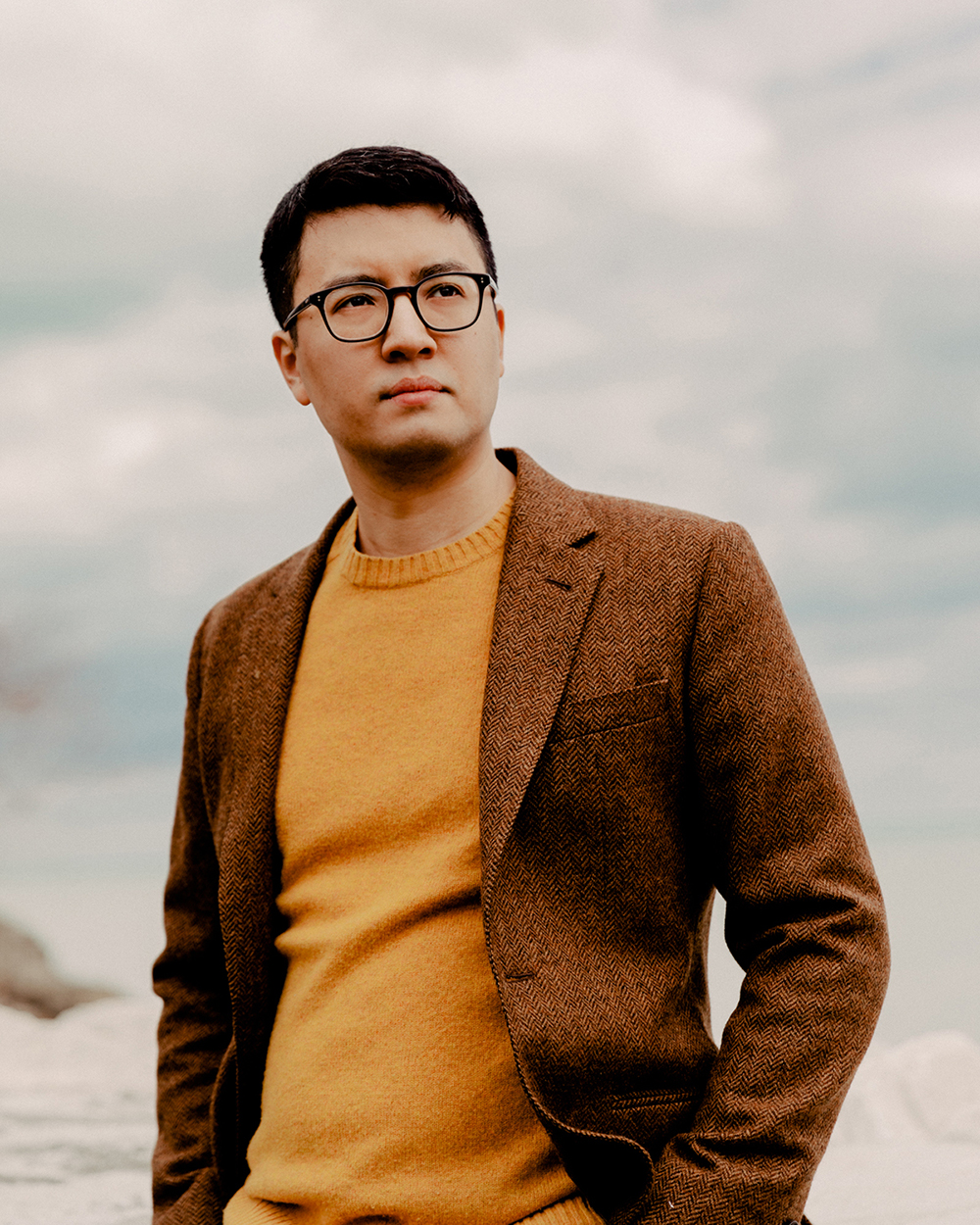 Igor Santos
Samuel Barber Rome Prize
September 6, 2021–July 22, 2022
Project title
Ebb and Flow, Past and Present
Project description
For my project at AAR I will compose a work that captures, meditates upon, and memorializes the sound world of ancient aqueducts in Rome. The work will be part concert music and part installation, lasting approximately twenty minutes, and is designed for piano, synthesizer, and loudspeakers (with field recordings of fountains, underground water tunnels, and other structures associated with aqueducts). The concept is directly inspired by Bill Fontana's sound sculpture Sonic Mappings (2014) and also pays homage to a tradition of water-themed piano music found in both canonical and recent Western repertoire.
Following my works anima (2019), and portrait IO (2020), this aqueducts project continues an exploration of mimetic practices in music, the use of collective memories as material for composition, and my engagement with electro-acoustic meta-instruments.
The photograph of Igor Santos was taken by Evan Jenkins.