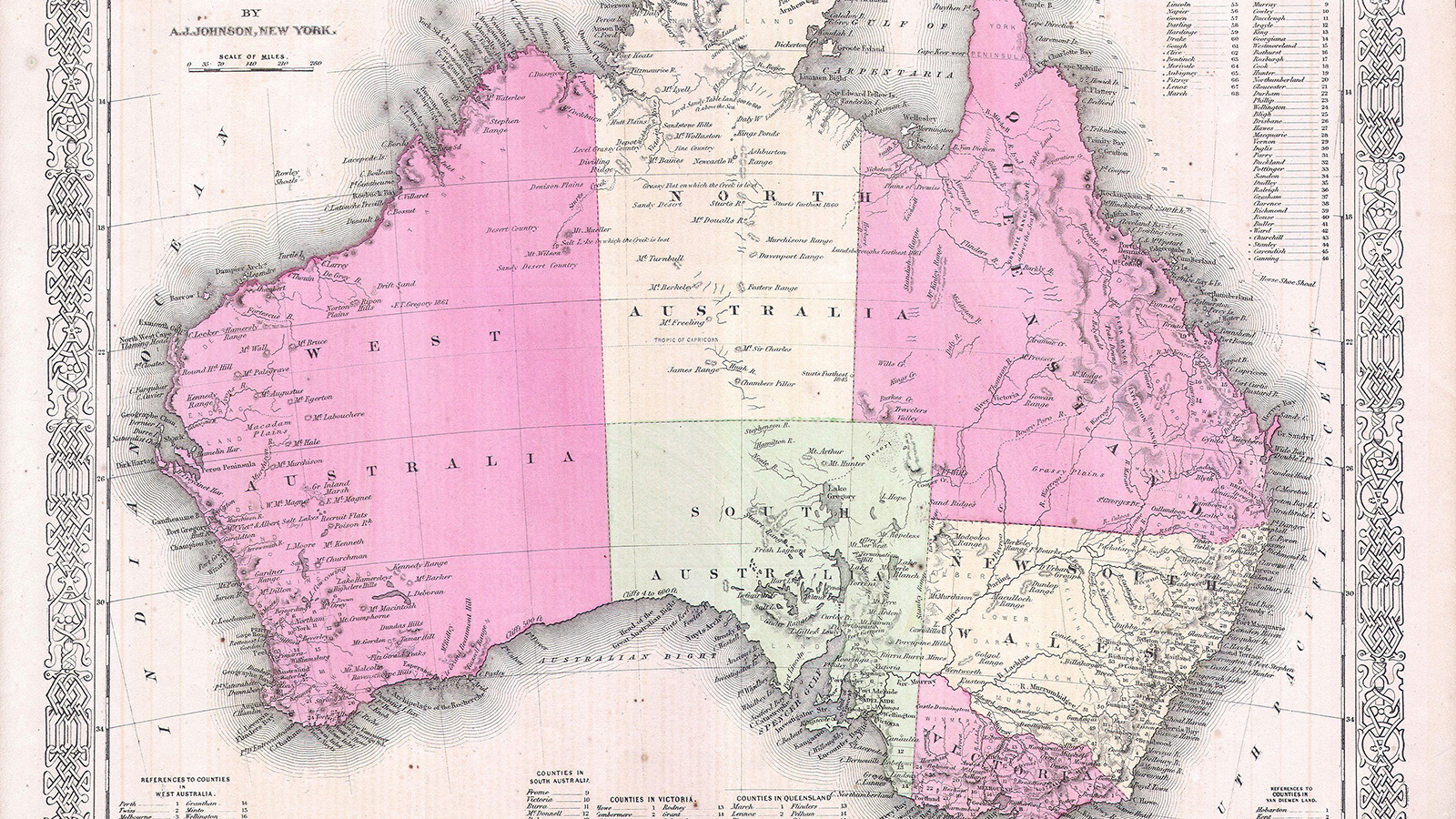 Overview
The Mordant Family/Creative Australia Affiliated Fellowship is open to established Australian visual artists with a significant record of exhibitions in public institutions and galleries. Applications will need to outline your plan of activity while in Rome, and how the American Academy in Rome will further your professional development and artistic practice.
Affiliated Fellows join the AAR community for a period of two months to pursue their work in an inspiring, collaborative, and supportive environment. Fellows receive a private single room and studio space in AAR's historic building on the Janiculum Hill, access to its library, gardens, and other communal spaces, and participation in AAR's events program.
The deadline for applications for the 2023–24 fellowship is October 10, 2023.