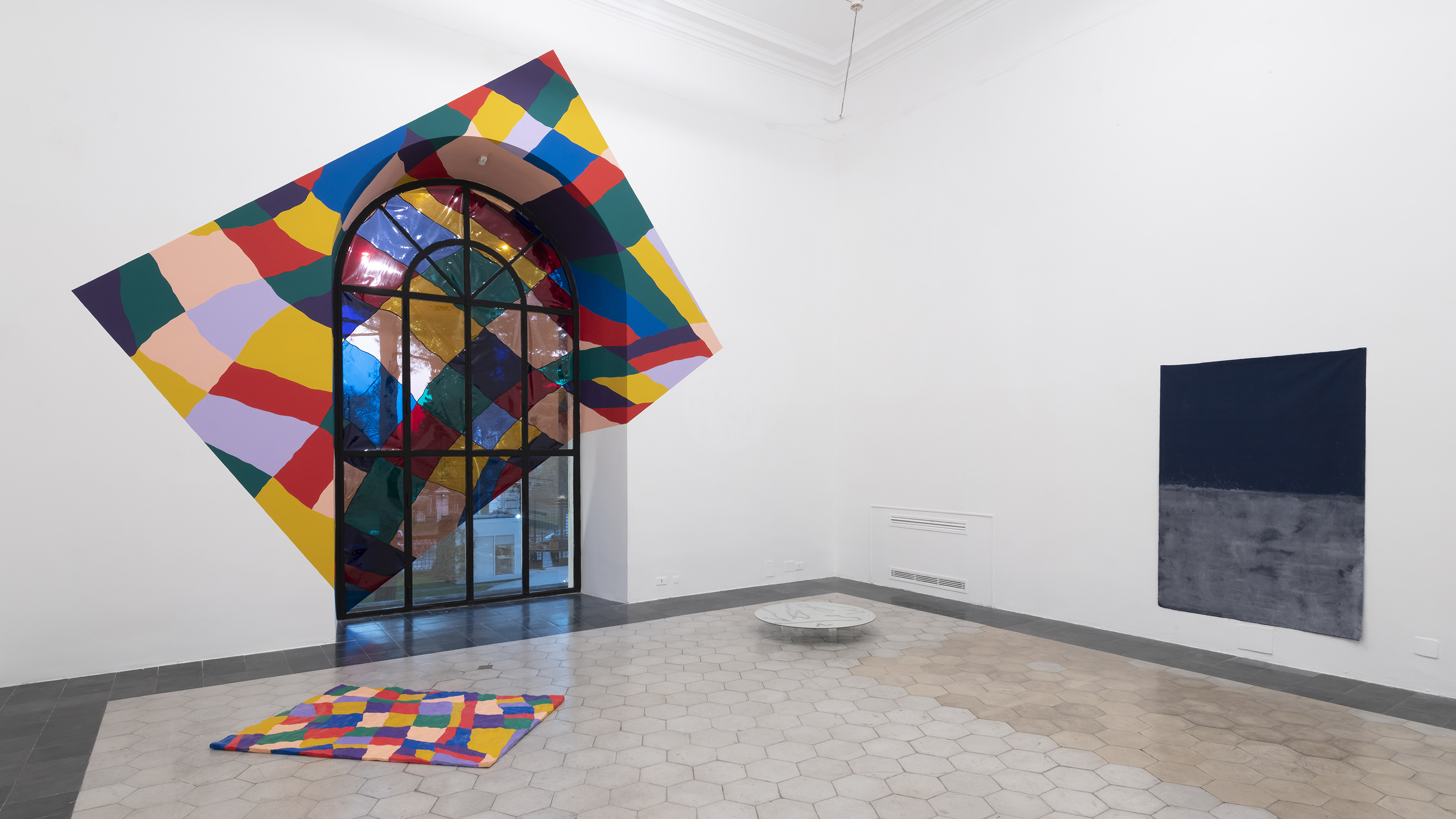 Corporate Sponsorship
The American Academy in Rome offers a diverse range of sponsorship opportunities for businesses interested in sustaining and promoting programs in the arts and humanities. Sponsorship opportunities at the Academy include public events, conferences, concerts, and exhibitions that take place each year in the United States and Rome. They may also include scholarly resources (such as library, photographic, and archaeological collections), fellowships, and special initiatives.
AAR is grateful to its corporate sponsors for their support of the Italian Fellowships:
Enel Foundation Italian Fellow in Architecture, Urban Design, and Landscape Architecture
Fondazione Sviluppo e Crescita CRT Italian Fellow in Visual Arts
Tiffany & Co. Italian Fellow in Design
To discuss corporate sponsorship of our Fellowships, exhibitions, or programs, please contact Elizabeth Harris, Director of Development, at 212-751-7200, ext. 350, or e.harris [at] aarome.org.
McKim Medal Gala
Next year's McKim Medal Gala, to be held at the magnificent Villa Aurelia on Wednesday, June 9, will honor two individuals whose work internationally—most particularly in Italy and in the United States—exemplifies creative and intellectual exchange across the arts, scholarship, language, and culture.
Corporate supporters are key to the success of the McKim Medal Gala and enjoy many benefits, including invitations to exclusive events and special rates for corporate functions at Villa Aurelia.
Each year, the McKim Medal Gala raises funds to enable talented Italian artists and scholars to join the Academy community as Italian Fellows. Since the first gala in 2005, more than seventy Italian Fellowships have been awarded.
Corporate supporters of the 2019 McKim Medal Gala include:
Bloomberg
Bulgari SpA
Citi
Credit Suisse
Dior
Fendi
Fondazione Carla Fendi
Gagosian
Generali
Gianni, Origoni, Grippo, Cappelli & Partners
Giorgio Armani
Gucci
Maire Tecnimont SpA
Maison Valentino
Moncler SpA
Open Capital Partners
Tommy Hilfiger
For more information about corporate membership and the McKim Medal Gala, please contact Inga Clausing, development officer, at inga.clausing [at] aarome.org.