Conversations/Conversazioni
June Jordan and Building Justice in Design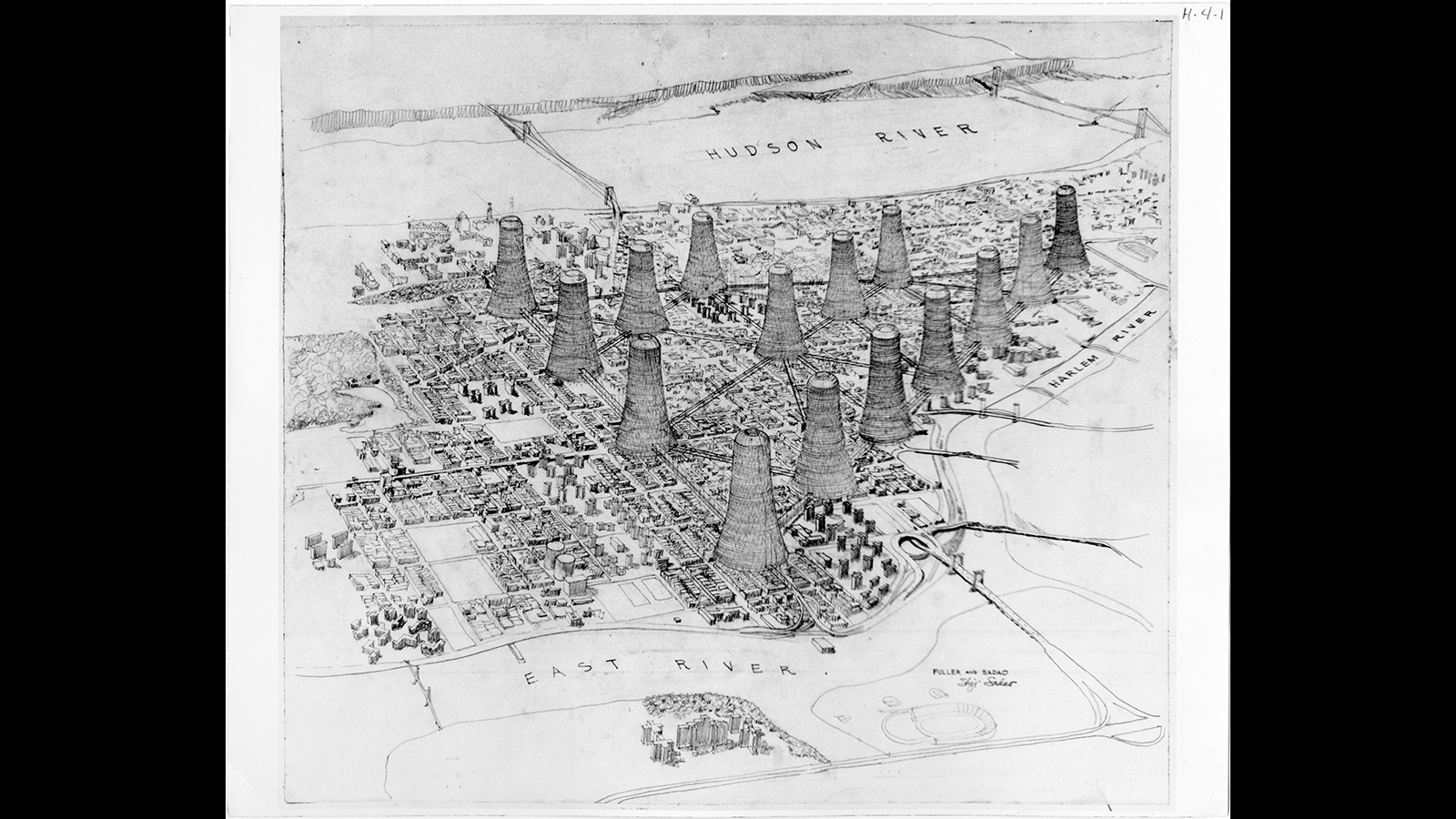 The American Academy in Rome's spring exhibition, June Jordan, The Poetry of Design, will open with a Conversations/Conversazioni on equity and justice in design, which Jordan helped catalyze by foregrounding the rights and voices of disenfranchised communities. Sean Anderson (2005 Fellow), associate professor of architecture at Cornell University and former Museum of Modern Art curator, and the architect J. Yolande Daniels (2004 Fellow, 2023 Resident), associate professor at the Massachusetts Institute of Technology, will discuss the African diaspora's impact on cities, the role of literature in architecture, and how Jordan paved the way for greater inclusivity in design today, among other topics.
Interim Andrew Heiskell Arts Director Lindsay Harris (2014 Fellow) will moderate the discussion, following an introduction by AAR President Mark Robbins (1997 Fellow) and remarks from Whitfield Lovell (2019 Resident), whose portrait of Jordan, a gift to the Academy, inspired the exhibition and is a centerpiece of its installation.
This event, to be presented in person at the Academy as well as on Zoom, is open to the public. To watch on Zoom, please register in advance. After registering, you will receive a confirmation email containing information about joining the webinar.
The Helen Frankenthaler Foundation generously supports Conversations/Conversazioni at the American Academy in Rome.
June Jordan, The Poetry of Design is curated by Lindsay Harris with Lexi Eberspacher, Programs Associate for the Arts. The opening reception for the exhibition will take place after the conversation, from 7:00 to 9:00pm.
Notice
For access to the Academy, guests will be asked to show a valid photo ID. Backpacks and luggage with dimensions larger than 40 x 35 x 15 cm (16 x 14 x 6 in.) are not permitted on the property. There are no locker facilities available.
Date & time
Thursday, April 20, 2023
2:00 PM
Location
AAR Lecture Room
McKim, Mead & White Building
Via Angelo Masina, 5