June Jordan, The Poetry of Design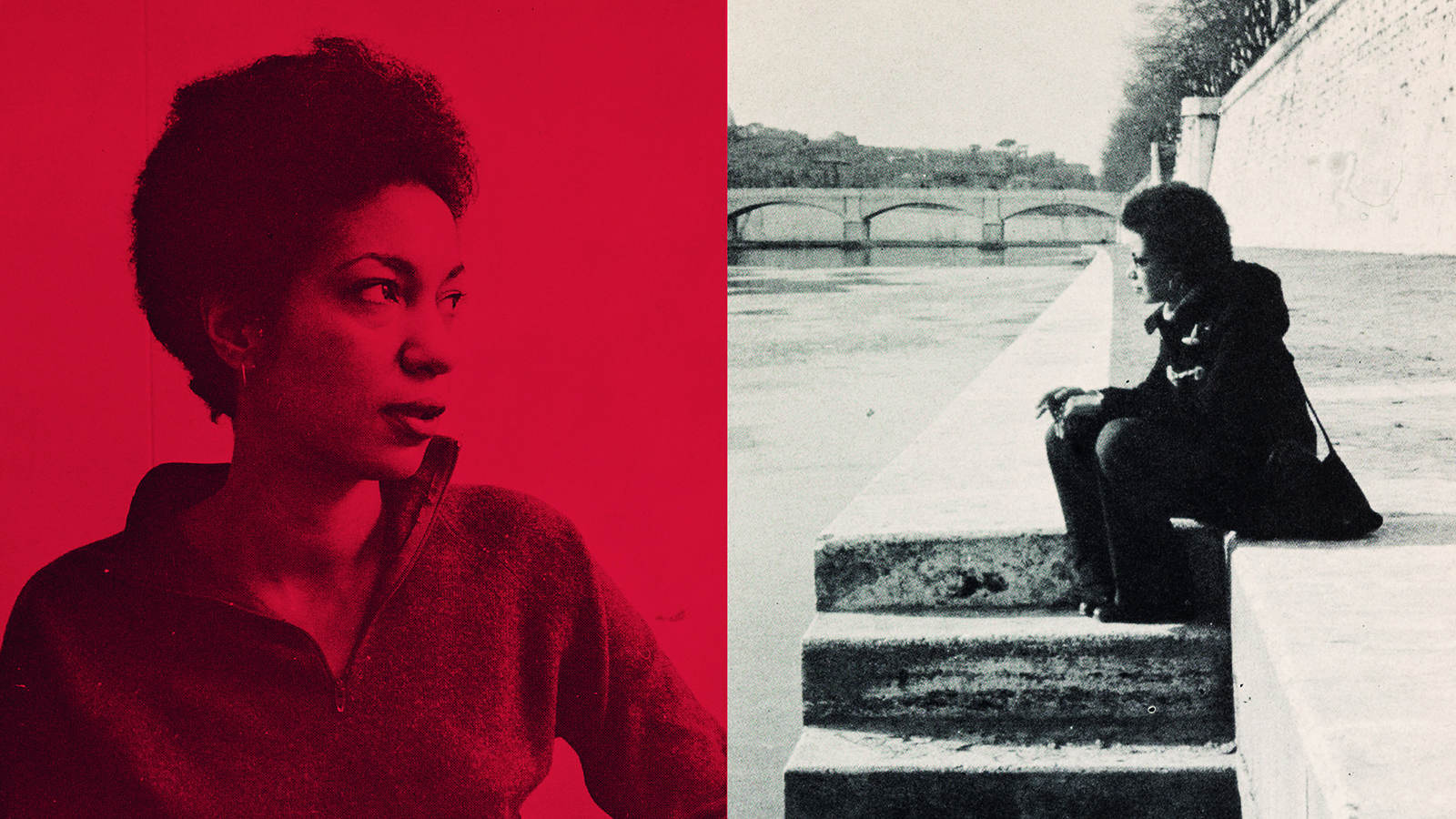 Opening reception: Thursday, April 20, 6:00 to 9:00pm.
In 1964, the poet June Jordan collaborated with the architect R. Buckminster Fuller on an urban plan for Harlem, which led her to win a Rome Prize in environmental design in 1970. This exhibition takes their partnership as a springboard to explore Jordan's contributions to environmental design during a period of great architectural foment. It highlights for the first time how Jordan foregrounded the impact of urban space on lived experience in her work to advocate improved affordable housing, gender equality, and racial justice. Rarely seen drawings for urban interventions in Harlem and central Italy by Fuller show how their collaboration strove to improve the living standards of the poor and powerless. Paintings by acclaimed American artists Charles Alston, Colleen Browning, and Alice Neel, which Jordan wrote about in her 1969 poem on Black America, Who Look at Me, illustrate the dignity of the community—and their need, in her words, for "vastly improved dwellings"—that fueled Jordan's activism through design. The exhibition also marks the premier presentation of photographs she took and audio recordings she made, today in the June Jordan Papers at Harvard University. Together, the works on view show how Jordan drew on the power of literature, architecture, urbanism, and visual art to catalyze change in society.
June Jordan, The Poetry of Design is curated by Lindsay Harris (2014 Fellow), the Academy's interim Andrew Heiskell Arts Director, with Lexi Eberspacher, Programs Associate for the Arts.
A fully illustrated catalogue will accompany the exhibition.
A Conversations/Conversazioni between Sean Anderson (2005 Fellow), associate professor of architecture at Cornell University and former Museum of Modern Art curator, and the architect J. Yolande Daniels (2004 Fellow, 2023 Resident), associate professor at the Massachusetts Institute of Technology, will be held in conjunction with the opening. The discussion, titled "June Jordan and Building Justice in Design" and taking place from 6:00 to 7:00pm, will be introduced by AAR President Mark Robbins (1997 Fellow), with remarks from Whitfield Lovell (2019 Resident), whose portrait of Jordan, a gift to the Academy, inspired the exhibition and is a centerpiece of its installation.
This conversation, to be presented in person at the Academy as well as on Zoom, is open to the public. To watch on Zoom, please register in advance. After registering, you will receive a confirmation email containing information about joining the webinar.
June Jordan, The Poetry of Design is supported by the Terra Foundation for American Art, the Estate of R. Buckminster Fuller, and the June M. Jordan Literary Trust. The Academy gratefully acknowledges the support of Bloomberg Philanthropies.
Hours
The exhibition is on view from April 20 to June 11, 2023. Gallery hours are Friday, Saturday, and Sunday, 4:00 to 7:00pm.
Notice
For access to the Academy, guests will be asked to show a valid photo ID. Backpacks and luggage with dimensions larger than 40 x 35 x 15 cm (16 x 14 x 6 in.) are not permitted on the property. There are no locker facilities available.
Physical Accessibility
The Academy is accessible to wheelchair users and others who need to avoid stairs. Please send an email to events [at] aarome.org (events[at]aarome[dot]org) if you or someone in your party uses a wheelchair or other mobility devices so that we can ensure the best possible visitor experience. If you are someone with a disability or medical condition that may require special accommodation, please also email us.
Date & time
Thursday, April 20–Sunday, June 11, 2023
Location
AAR Gallery
McKim, Mead & White Building
Via Angelo Masina, 5