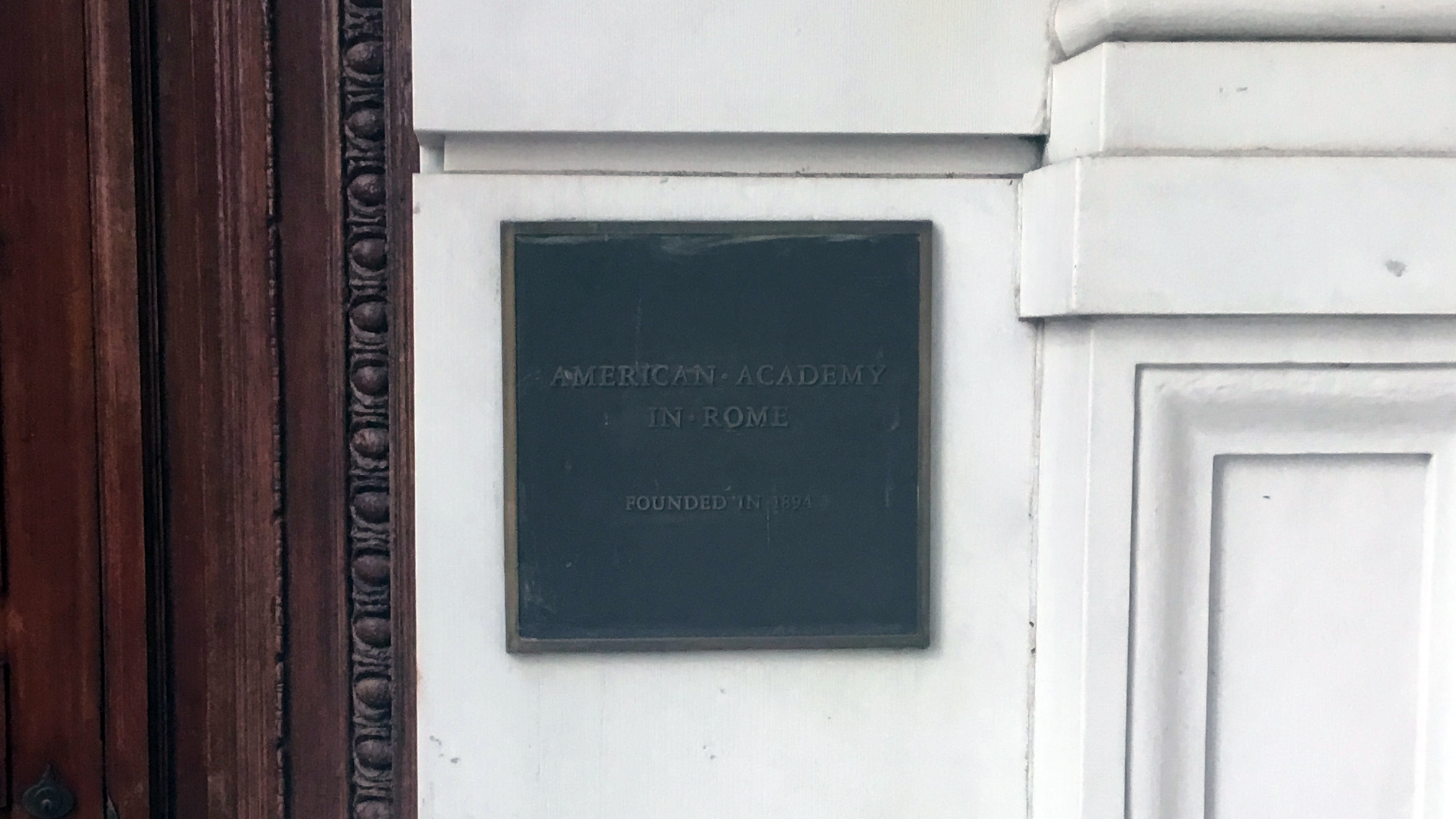 Overview
The American Academy in Rome is the oldest overseas center for research and study in the arts and humanities. Each year, the Academy awards the Rome Prize to a select group of artists and scholars who are invited to live and work in a dynamic international community in the heart of Rome. To support the work of these Fellows, the Academy also hosts programming in Rome, New York, and around the United States.
AAR is an Equal Opportunity Employer.
Openings
The Academy has no current job or internship opportunities at this time.