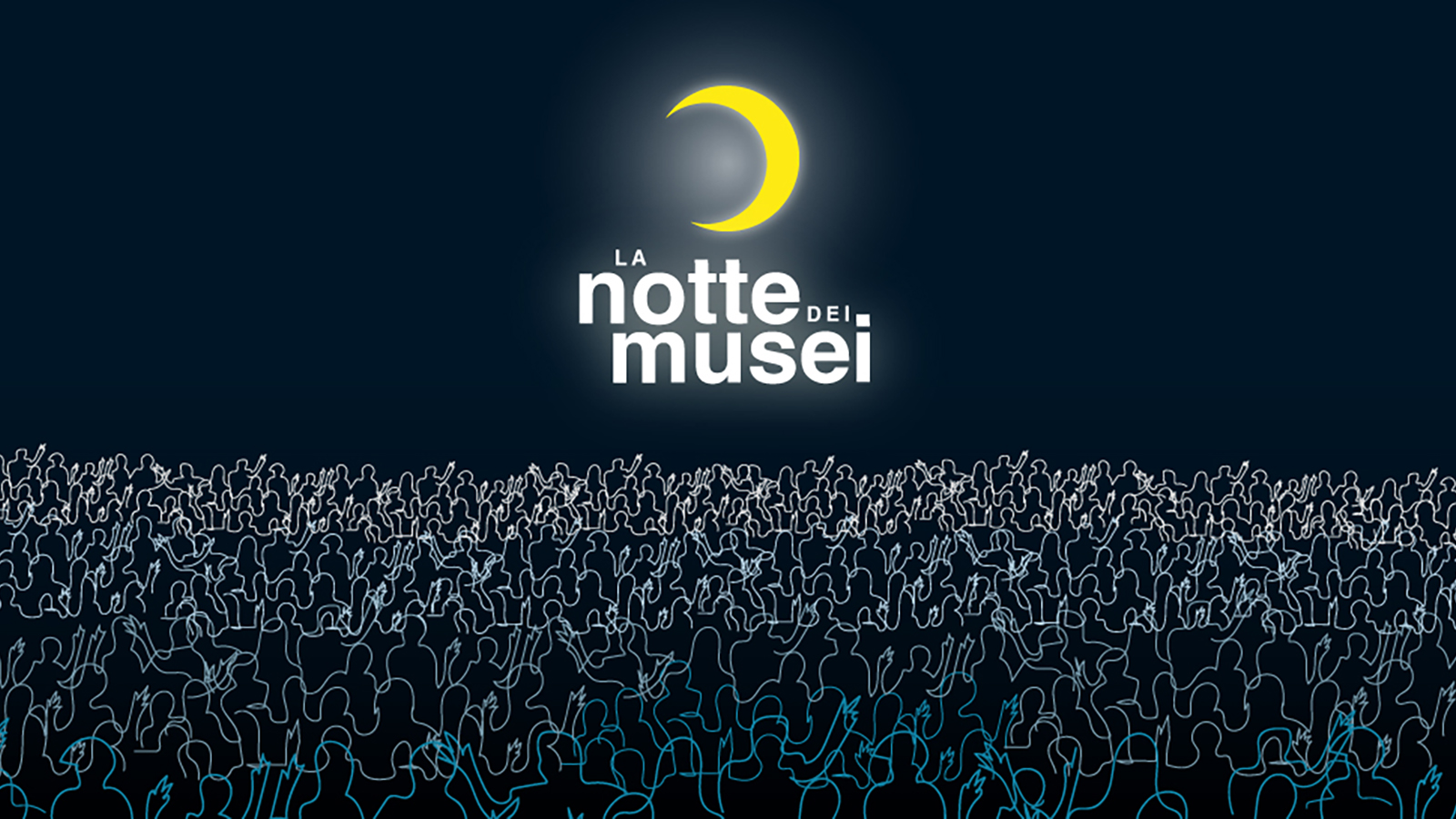 The American Academy in Rome is participating in the thirteenth edition of La Notte dei Musei, a city-wide initiative in which museums open to the public in the evening. AAR will showcase its current art exhibition, June Jordan, The Poetry of Design, to the public from 7:00 to 11:00pm.
The event is promoted by Roma Capitale – Sovrintendenza Capitolina ai Beni Culturali and coordinated by Zètema Progetto Cultura. The initiative takes place between 8:00pm and 2:00am (last entry at 1:00am) and includes music performances, theater, and dance.
Museums involved in the initiative include: Musei Capitolini, Centrale Montemartini, Mercati di Traiano – Museo dei Fori Imperiali, Museo dell'Ara Pacis, Museo di Roma, Museo Napoleonico, Museo di Roma in Trastevere, Museo Pietro Canonica a Villa Borghese, Musei di Villa Torlonia (Casina delle Civette, Casino Nobile, Serra Moresca), Museo delle Mura, Museo Carlo Bilotti – Aranciera di Villa Borghese, Museo di Scultura Antica Giovanni Barracco, Museo Civico di Zoologia, Museo della Repubblica Romana e della memoria garibaldina, Galleria d'Arte Moderna, and Museo di Casal de' Pazzi.
For more information, please consult the La Notte dei Musei website.
Notice
For access to the Academy, guests will be asked to show a valid photo ID. Backpacks and luggage with dimensions larger than 40 x 35 x 15 cm (16 x 14 x 6 in.) are not permitted on the property. There are no locker facilities available.
Date & time
Saturday, May 13, 2023
7:00 PM
Location
AAR Gallery
McKim, Mead & White Building
Via Angelo Masina, 5