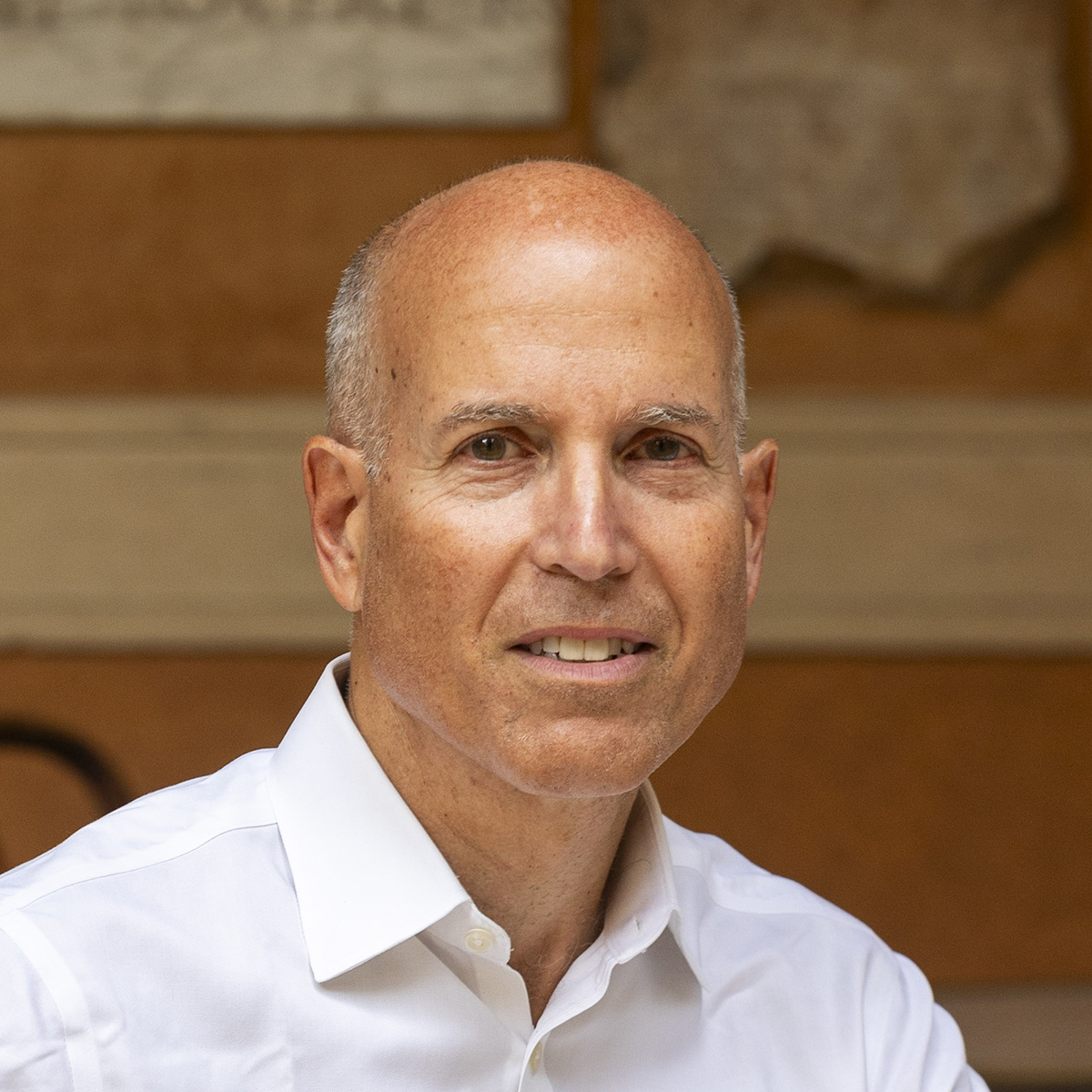 Peter N. Miller
Biography
Peter N. Miller, a respected historian and educator who is a leading voice on the continued importance of the humanities, is President of the American Academy in Rome.
Miller is an expert on the history of scholarship, cultural history, antiquarianism, and conservation. These topics guided his long record of leadership as dean of the Bard Graduate Center, where he developed exhibitions, curricula, publications, and programs that advanced interdisciplinary scholarship and created bridges between academia and the public. At Bard, he greatly expanded humanities programming and oversaw the creation of new full-time academic positions in the study of Islamic art and material culture, medieval European artistic and material culture, museum anthropology, art and material culture of Africa and the African diaspora, and the material culture of New York City, among others.
Miller received his BA and MA from Harvard University and received a doctorate in history from the University of Cambridge. Prior to becoming dean, he was professor of cultural history at Bard and held posts at the University of Maryland at College Park and the University of Chicago. Miller is the author of numerous peer-reviewed articles and seven books, and the editor of twelve collaborative volumes. He was a John Simon Guggenheim Foundation fellow in 2003 and has also received grants from the Andrew W. Mellon Foundation, the National Endowment for the Humanities, and the MacArthur Foundation.
Email
pn

[dot]

miller [at] aarome

[dot]

org